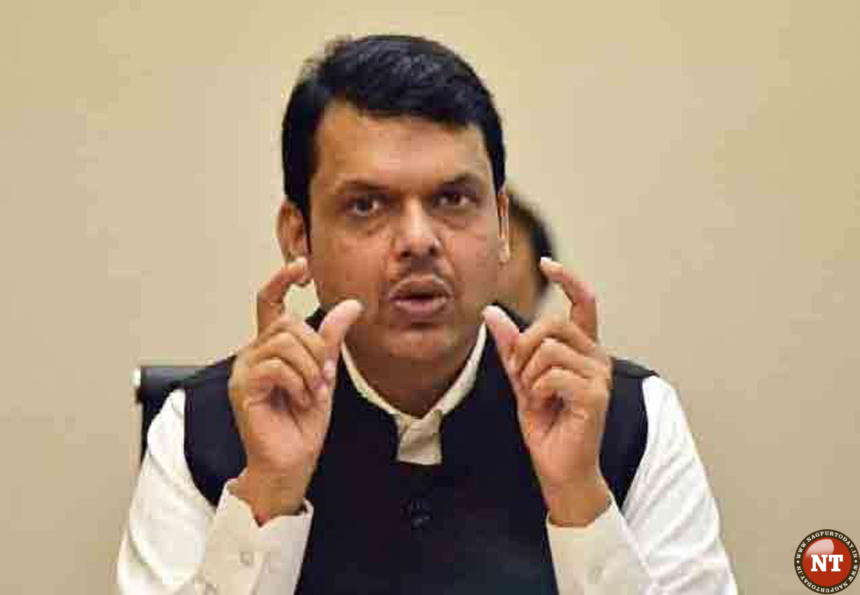 Maharashtra Chief Minister Devendra Fadnavis today told the Legislative Council that the "lion and tiger"– an allusion to the BJP and the Shiv Sena-would contest the 2019 elections together.
Fadnavis' remarks came in response to Leader of Opposition Radhakrishna Vikhe Patil's dig that "rats will destroy the throne of the BJP-led state government".
Former BJP minister Eknath Khadse had last week questionned the claims of a private company that a total of 3,19,400 rats were killed in the state secretariat in a week.
Khadse, an MLA from Jalgaon district, had also said that Dhule farmer Dharma Patil had consumed the same poison whoch was meant for killing rodents in Mantralaya to commit suicide in January this year.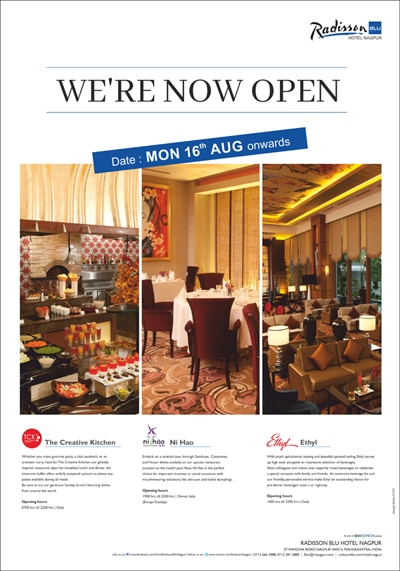 The embarrassed government later clarified that 3,19,400 was actually the number of rat poison tablets placed in Mantralaya and not the number of rodents killed.
Building on Khadse's statement, Vikhe Patil said the remaining rats in Mantralaya would destroy the throne of the state government.
Returning the barb, Fadnavis said his government had no fear of rodents.
"Tiger (a symbol of Sena) and lion (an allusion to BJP) are together so we don't fear rats. Rats will come our way, but the tiger and the lion will destroy them and win the 2019 polls," he said.