Nagpur: Thousands of devotees thronged Gurdwaras in city to offer prayers on the occasion of the 549th birth anniversary of the founder of Sikhism, Guru Nanak Dev.

Two days before the birth anniversary, Akhand Path (a 48 hour non-stop reading of the Guru Granth Sahib, the holy book of the Sikhs) was done. The day prior to Gurpurab, a procession, referred to as Nagar Kirtan was organisedin which Sikh youths displayed their martial art skills by presenting live demonstrations. The Nagar Kirtan was led by the Panj Pyaras (Five Beloved Ones). They carry palanquins in Nagar Kirtan processions too.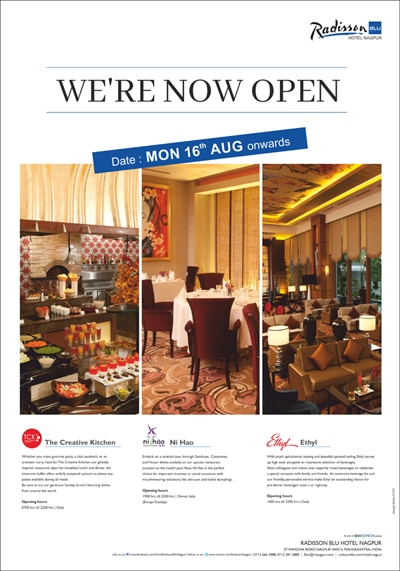 Guru Nanak Jayanti or Gurpurab is being celebrated with religious fervour. The day marks the birth of the first Sikh Guru, Guru Nanak, who laid the foundation of Sikhism. This year marks the 549th birth anniversary of Guru Nanak Dev who taught the path of truth, righteousness and compassion. Special Ardas prayers are being performed and langars are being organised to mark the occasion.