Nagpur: Amidst the heat of Graduates Constituency elections, the senior BJP leader and former Chief Minister Devendra Fadnavis has been accused of 'hijacking' the proposed cancer institute from Nagpur to Aurangabad.
"The move by Fadnavis was aimed at helping a private cancer institute to be set in Nagpur," charged Trisharan Sahare, President Vidarbha Medical College Health Department Employees Sanghatana. Sahare said that during the Winter Session held in 2012, the then Chief Minister Prithviraj Chavan had announced setting up Cancer Institute in Nagpur's Government Medical College and Hospital (GMCH). However, later the rulers changed and BJP's Devendra Fadnavis became Chief Minister. With Fadnavis as CM, people hoped of Cancer Institute in Nagpur's GMCH. But the hopes of people were belied as the proposed Cancer Institute was 'hijacked' by Fadnavis to Aurangabad for helping a private cancer institute in Nagpur, Sahare claimed.
"The BJP Government kept the Cancer Institute pending during its five-year rule as part of its political game. Even after the lapse of eight years, the Cancer Institute at GMCH is only on papers. Interestingly, when the matter went to court, the court had on June 21, 2017 ordered setting up of the Cancer Institute in Nagpur within two years. But the court orders were not followed as the Cancer Institute is still not set up in Nagpur GMCH," Sahare said.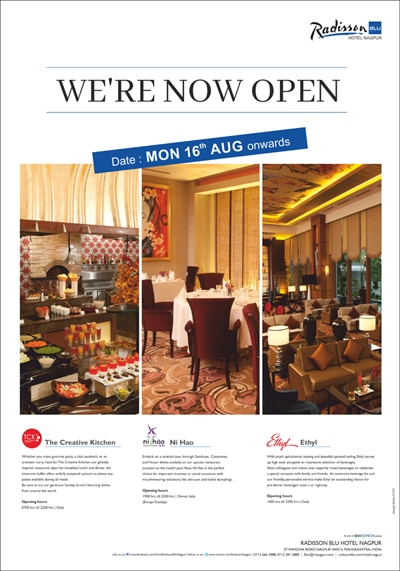 He further said that the GMCH's doctor Krishna Kamble had prepared 10-12 proposals for the Cancer Institute in Nagpur. Powerpoint presentation was also done but no action was taken for setting up the Cancer Institute in GMCH. The issue was raised in Assembly time and again but in vain.
Meanwhile, in 2019, Uddhav Thackeray became Chief Minister and he immediately took up the matter. He assured that the Nagpur Improvement Trust has been given the responsibility to construct the Cancer Institute. Ironically, the Central Government had provided Rs 45 crore for Cancer Institute but the fund was diverted to a charity institute which is building a sophisticated institute just beside the GMCH, Sahare charged.