Nagpur.
Amidst the rising concern for Mumbai after the Chief Minister Devendra Fadnavis proposed a PM-led committee for development of Mumbai, Union Minister Nitin Gadkari gave another shot in the arm to the former by extending his full support to Fadnavis' proposal. Gadkari contended that such a mechanism could devise an easy solution that will resolve complex issues concerning the city.
Backing the PM-led panel for Mumbai's development, Gadkari said, "I support his suggestion 100 per cent. Mumbai is India's commercial capital and also an important global city. The issues the city faces are serious. It is difficult to travel in suburban trains. The life of Mumbaikars has become unbearable."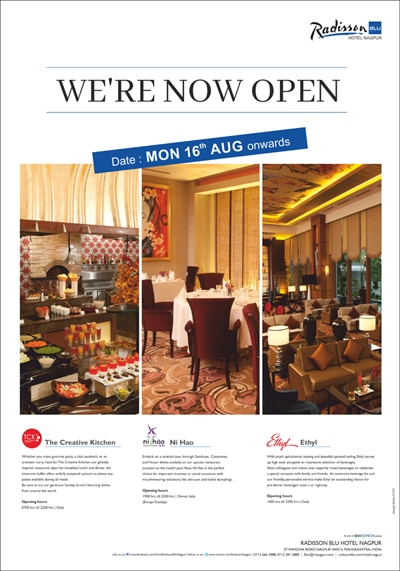 "There are infrastructural limitations in Mumbai in backdrop of traffic jams and pollution. Be it Mumbai's new airport, water transport or housing issues, a lot of these issues concern the Central government directly," Gadkari told reporters. The Union Road Transport and Highways Minister said a lot of complex issues, if taken up at the Prime Minister's level, will get resolved and justice will be done to Mumbai. "The PM has affinity for Mumbai," he added.
Gadkari did not mention NCP president Sharad Pawar, who had dashed a seven-page letter to Prime Minister Narendra Modi, arguing that a committee led by the latter would be detrimental to the autonomy to civic body which governs Mumbai. To a query on rising incidents of farmers' suicides in Maharashtra, Gadkari said lack of irrigation was an important factor contributing to the agrarian distress.
"Like water, we also need electricity for agriculture. In my village, there is load-shedding for 16 hours. My wife, who looks after agriculture, tells me: Do whatever you want but provide stable electric supply for agriculture," he said.