New Delhi: Delhi CM Arvind Kejriwal will be holding a damage control or rather an emergency meet with his MLAs in the wake of the drubbing in the MCD polls yesterday. A barrage of MLAs have offered to resign after the party's sorry performance in the polls.
Yesterday, AAP MLA Alka Lamba offered to resign owning "responsibility" for the party's poor show in the three wards she was responsible for in the Delhi Municipal Election polls.
Senior Aam Aadmi Party leader Sanjay Singh has also offered to resign as in-charge of the Punjab unit of the party. Singh said he has sent his resignation to partys national convenor Arvind Kejriwal. Durgesh, deputy in-charge of the Punjab unit, has also put in his resignation, Singh said.
Dilip Pandey, the AAPs Delhi unit convener, also stepped down taking moral responsibility for the defeat.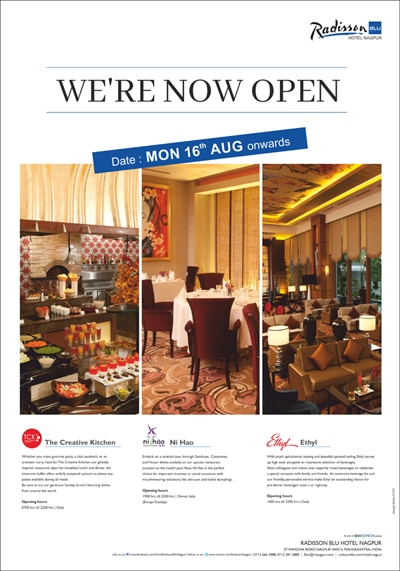 The offer to step down comes a day after the party suffered a setback in the Delhi Municipal Corporation elections winning in just 45 wards out of the total 272 and finishing a far second behind the BJP.