Nagpur: Facebook is making a documentary on Dr Vipin Khadse, who carried out a delivery of a pregnant woman travelling in train. He took help of his senior doctors on whatsapp, which belongs to Facebook. Since Vipin Khadse was praised for his commendable work done Facebook shot a documentary on him. On November 14 a team had come from US to shoot the documentary on Dr Vipin Khadse with whom he spent 7 to 8 hours shooting the film. In this team there were 4 technicians from US. The shooting started 6 in morning and ended at 4 pm. The shooting was done with Dr Vipin in the surgery department, casualty ward, Hostel and Radiology department. Within one or two months the documentary will be uploaded on facebook.
Talking about the day on which delivery was done Dr Vipin said, he was travelling from Akola to Nagpur. The woman along with her husband was also travelling in the general compartment. She was going to Raipur and suddenly she
started labour pains. The train was stopped and the TC started searching for doctor. When the TC came to him Dr Vipin told him he had never handled a delivery case. But when no other doctor was found on train Dr Khadse agreed to carry out delivery.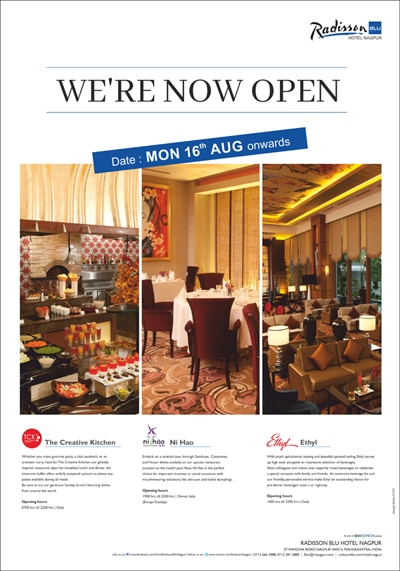 The people in the compartment were asked to move and sarees were put up. While performing the delivery the doctor found that instead of head the shoulder was seen and so he contacted the senior doctor. Dr Dinesh Sharma sent message to other doctors on whatsapp an advice was taken from gynaecologist. The doctor had his medical bag. With the help of the instruments in the bag he performed the delivery. It took him 40 to 50 minutes for this delivery. The infant was not able to breathe and his body was turning blue. Dr Vipin asked his doctor friends' advice. The infant had to be given artificial respiration. Till they reached Nagpur the infant was given respiration. At Nagpur station the railway had made all arrangements and so was treated immediately. Presently, the infant is in good condition.
The doctor told, Facebook has sent one of the team members to Raipur so that the couple is included in the documentary. Facebook had offered money to the doctor for his work but he refused. The 17 minutes documentary is being made on Dr Vipin's daily life. The doctor's father is a farmer and mother a housewife, both his sisters are doctors. He is doing his internship in medical college. He wishes to do his MS in surgery.
Dr Vipin opines that the medical students should always carry their medical bag. The medical syllabus also advice the students carry out at least one delivery. He feels that social media should be used for sending patients medical report to other places so that inconvenience is not caused to the patient.