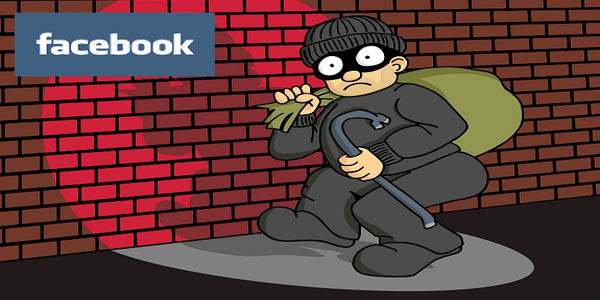 Nagpur News : A 23-year-old girl from Nandanwan has filed a police complaint against her Facebook friend for allegedly stealing her two-wheeler worth Rs 40,000. Reena Bawne, a resident of Nandanwan colony, claimed that she met Robin Dsouza through social networking site.
She told police that Dsouza called her to meet him on May 23 in Nandanwan area. After a small chat, he asked her for her two-wheeler for some urgent work. He assured the girl that he will be back by evening and will return the scooter. However, Dsouza didn't return.
After waiting for a week, Reena reported the matter to police. Police said that they have been trying Dsouza's cell phone number, given by Reena, but is not reachable. Reena claimed to have no idea about his address.