Nagpur News: In a shocking incident, Pratapnagar police on Wednesday booked a 28-year-old youth for posting woman"s obscene photographs on facebook. The accused also tagged the photographs to her husband and other relatives.
According to police sources, one Amit S Bahadur (28), a resident of Kandivali east, Mumbai), sent victim"s obscene pictures to her husband and other relatives after she refused to give him money.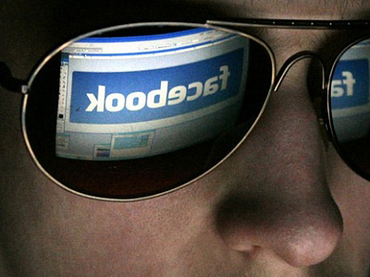 A resident of Pratapnagar, Kundan (name changed, age 29) is a well-educated high earning woman. She befriended Amit S Bahadur (age 28, a resident of Kandivali east, Mumbai) on social networking site facebook about a year ago. Their friendship grew with time and they started sharing their problems and other issues. After some time, they started chatting regularly and also exchanged photographs online. About four months ago, Amit hacked Kundan"s facebook account, email id and Apple account.
He started blackmailing her to establish sexual relations. He also started demanding money from her.
When Kundan refused to pay, he made obscene MMS of her photographs and sent them to her husband and other relatives on facebook, which has put a threat to her marriage.
Kundan registered a case against Amit at Pratapnagar police station. The police has book accused Amit under sections 345 (A-2, D-2) and section 66 of IT act. The case is being investigated by cops led by PSI MZ Sheikh.