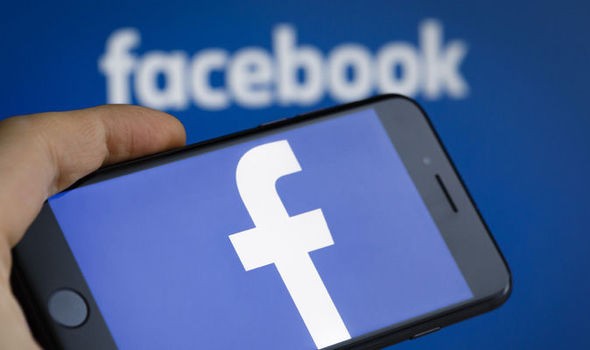 Washington: The American Civil Liberties Union (ACLU) is suing Facebook on behalf of three women job seekers who accused the social media giant of posting ads that are shown only to men.
The ACLU, along with the Communications Workers of America and the employment law firm Outten & Golden LLP, on Tuesday filed charges with the US Equal Employment Opportunity Commission against Facebook.
The women job seekers accused Facebook for targeting ads for jobs in male-dominated fields to younger male Facebook users only — excluding all women and non-binary individuals, as well as older male users.
"The case is brought on behalf of three job seekers and the Communications Workers of America, on behalf of a proposed class of millions of job applicants. It alleges that these job advertising practices violate federal civil rights laws prohibiting sex and age discrimination in employment," Galen Sherwin from ACLU Women`s Rights Project wrote in a blog post.
Facebook requires users to identify their sex in the binary categories of male or female in order to even open an account.
"While users can later change their sex designation and select from among a few dozen options to describe their gender identity, Facebook still requires users to choose gendered pronouns (male, female, or neutral), which it then offers to advertisers for purposes of gender-based ad targeting.
"Facebook delivers the ad accordingly, including a notice that the user is seeing the ad because of their sex," the ACLU said.
The lawsuit claimed that Facebook let 10 employers, including a police department, to run advertisements excluding women and nonbinary users.
Facebook responded to the allegations, saying there is no place for discrimination on Facebook.
"It`s strictly prohibited in our policies, and over the past year, we`ve strengthened our systems to further protect against misuse," Download reported, quoting a Facebook spokesperson.
Facebook is "reviewing the complaint and look forward to defending our practices," the spokesperson added.
According to the ACLU, Facebook also offers advertisers the ability to use what it calls "Lookalike Targeting," which allows advertisers to target customers with traits similar to those of their customer base.
It`s important to note that online platforms like Facebook are generally not liable for content published by others.
"But in this case, Facebook is doing much more than merely publishing content created by others. It has built the architecture for this discriminatory marketing framework, enabled and encouraged advertisers to use it, and delivered the gender-based ads according to employers` sex-based preferences," the ACLU emphasised.
Facebook must change its platform to prevent advertisers from exploiting user data for discriminatory purposes, and ensure once and for all that all users, regardless of gender, race, age, or other protected status, are given a fair shake, said the ACLU.