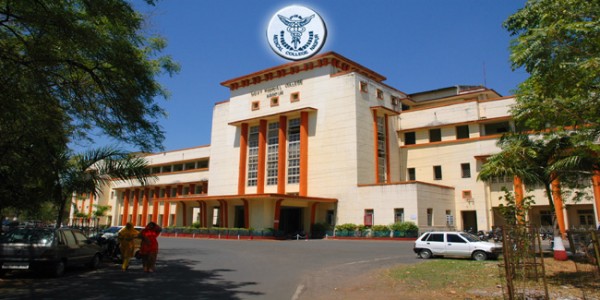 Nagpur News: Two groups of Govt medical college students got into a scuffle over a picture that was uploaded on the social netwroking site Facebook. The college authorities took serious notice of the incident and have decided to block the accounts of the students found guilty.
The scuffle took place on September 15 and 16 between two groups of students in medical hostel's room no 3. GMC superitendent Dr Apurva Pawde intervened and called the police. The police tried to find the reason behind the fight which was found later.
The fight began because members of the first group uploaded pictures of Ganesh festival without consulting the other group. The members of the other group questioned the absence of their pictures and dragged some members of the first group in the hostel and beat them up. The following day, both the groups got into a fight.
The police took serious notice of the incident and threatened almost 15 students of both the groups. The names of these students were taken down and submitted a complaint to the cyber crime department to block the facebook accounts of these students. The process of blocking has been initiated with the permission from the college authorities. However, considering the upcoming examinations, the police showed liniency in treating the students.