Nagpur: Road accidents are undoubtedly the most frequent and, overall, the cause of the most damage to human life. The reasons for this are the extremely dense road traffic and the relatively great freedom of movement given to drivers of both two and four wheelers. Accidents involving heavy goods vehicles (especially coaches and lorries with trailers) occur all too frequently despite caIls for responsible behaviour, for respect of the loading regulations and the highway code, as well as the obligation for drivers to adapt their speed, which affects stopping distances, to the traffic and weather conditions (rain, fog, etc.). The prevention of road accidents is also extremely important and will be ensured by strict laws, by technical and police controls, ongoing training for drivers (especially those involved in the transport of dangerous substances) and, if need be, by legal and administrative penalties for those responsible.
The Department of Oral and Maxillofacial Surgery, VSPM Dental College, Nagpur is organizing programmes on Road Safety Awareness and Prevention of Injuries in many educational institutions.
In continuation of their on-going campaign, the 'Face it' Campaign was organized by the Department of Oral and Maxillofacial Surgery, VSPM Dental College, Nagpur on Road Safety Awareness and Prevention of Injuries at the Central Institute of Business Management Research and Development, Pawan Bhoomi, Nagpur on February 15, 2016.
Prominently present on the occasion were Dr Amishi Dave Arora and Dr Kailash Kadu of the Management Department. Vice-Dean and Head of the Department of Oral and Maxillofacial Surgery Dr Ramakrishna Shenoi, Dr Vrinda Kolte and Dr Nilima Budhraja elaborated on the perils of rash driving and the resultant extensive facial and head injuries. Dr Sandip Khandaitkar conducted the proceedings along with Dr Nikhil Moriwal.
Awareness meet held at Mahindra Automobiles
The programme "Face it" was organized at Mahindra Automobiles, Nagpur on February 16, 2016. The campaign was to raise awareness amongst people especially the young students about the importance of strapping on the seat belt of a car while driving, wearing a helmet, to avoid drinking and driving, mobile phone use while driving and importance of lane discipline.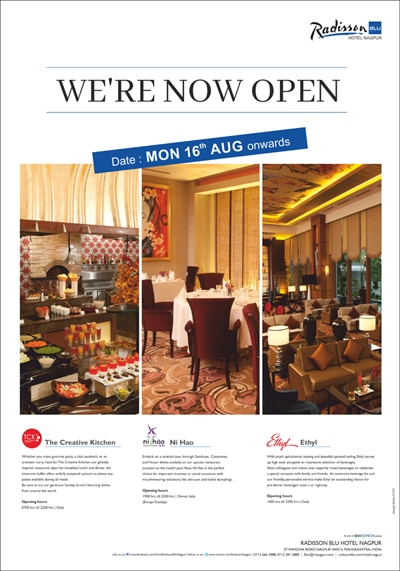 The speakers at the programme were Vice Dean, Professor and Head of the Department Dr. Ramkrishna Shenoi and Senior Lecturer of Dept. of Oral and Maxillofacial Surgery, VSPM's Dental College & Research Centre, Nagpur Dr. Pranao Ingole.
Prominently present were Head- Operations Mahindra Auto Tare, CMS, Mahindra Automobiles Dr. Vinita Agrawal, and HRM of Mahindra Auto Madan. Dr. Rahul conducted the programme while Dr. Manjiri expressed the vote of thanks.