Nagpur: Adhering to the directives of the Nagpur Bench of Bombay High Court issued on Monday the February 15, 2016, the District Collector and Municipal Commissioner along with a strong police posse removed the encroachments from Campus area of RTMNU. Those who had obtained stay- order from the District and Sessions Court were spared for now.
A large-scale encroachment has taken place in Campus area of Rashtrasant Tukdoji Maharaj Nagpur University.
During the drive to remove the encroachments a strong police protection was present to avoid any untoward incident.
The encroachers had illegally encroached upon 9,150 square feet land.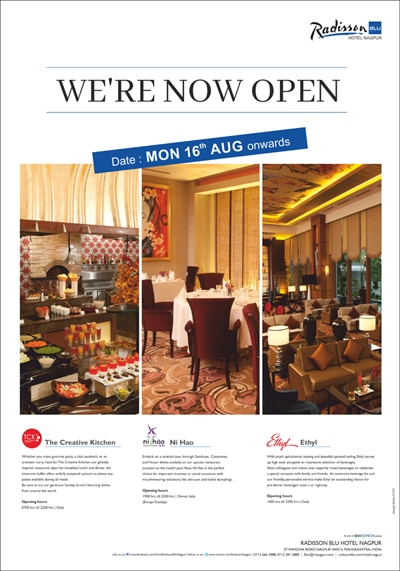 The encroachers included
Sohan Yadav  (2000 square feet encroached)
Chandanlal Siria (2050 square feet encroached)
Sandeep Yadav (2400 square feet encroached)
Devashish Yadav (2700 square feet encroached)
After reclaiming the land, the University officials have deployed 20 Security Guards to guard the land. After reclaiming their land, the Registrar Puran Meshram while speaking to the media personnel said that this land was originally allocated to the Rashtrasant Tukdoji Maharaj Nagpur University to build a Sports Complex. However, the Sports complex was transferred to Mankapur.
The Registrar agreed that the encroachers had encroached upon varisty land only because of the negligence of the varsity staff in taking care of their land. However, the officials of varsity are happy that they have now reclaimed their land.
A total of 7.29 acres of land was retrieved.
A total of 2.86 acres of land was retrieved on January 27, 2016.
A total of 9,150 square feet land was retrieved on February 16, 2016.
A total of 3.5 acres of land remains to be retrieved.
Natthu Chhotelal Yadav having Maratha Restaurant and Maratha Saoji on the land in their possession and Milind Yevle having The Spoon Café has got a stay on the demolition so they were spared on demolition drive undertaken on February 16, 2016.