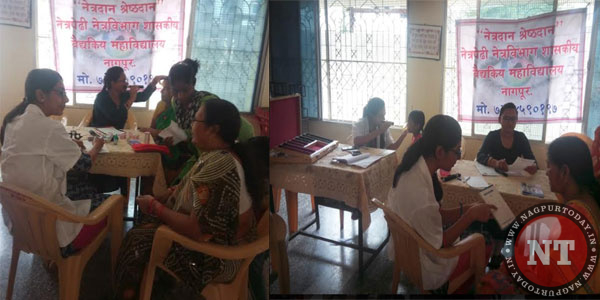 Nagpur: Department of Ophthalmology, Government Medical College and Hospital (GMCH) Nagpur organized an eye check-up camp as a part of their initiative 'eye donation fortnight' at Gayatri Mandir, Gayatri Nagar, IT Park on Monday.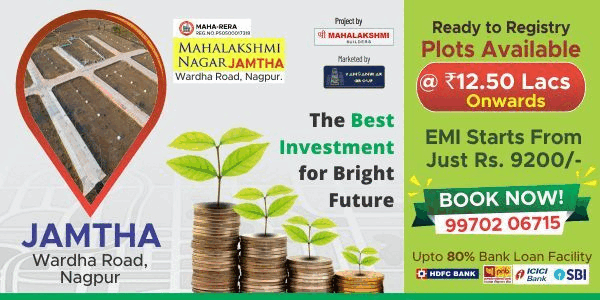 The team comprising Dr Kanchan Selukar, lecturer, Ophthalmology Department, GMCH, Dr Swarna Gaikwad, Dr Preeti Wadekar, Dr Nivedita Patil, all junior residents, with Dr Paulami and Pooja assisted total 54 patients on this occasion.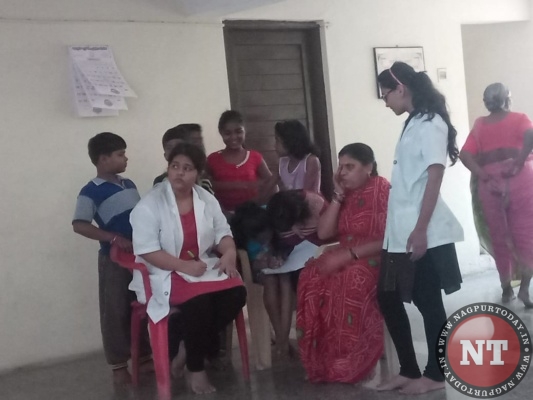 Patients suffering from cataract, refractive error, presbyopia etc were treated in this camp.
To promote eye donation, also to educate people regarding it, Ophthalmology Department of GMCH has announced 'eye donation fortnight' between August 25 and September 8.