New Delhi: The extradition of money laundering accused Vijay Mallya from the United Kingdom would take a minimum of 6 to 12 months, according to senior officials of the Enforcement Directorate (ED).
"We are not disheartened with the release of Mallya on bail. We are looking at the development as one step closer to bringing him back to India, but yes, it is a long way to go", an official from the agency told India Today.
It would not be an easy process for the investigative agencies and the central government to get Mallya back. At least, a dozen hearings would take place in the local court, with the option of moving the higher courts in the UK itself.
For the last two days, speculation have been doing the rounds that a special team of CBI and ED officials would visit London to appear before the Westminster Magistrates' Court for an extradition hearing against Mallya.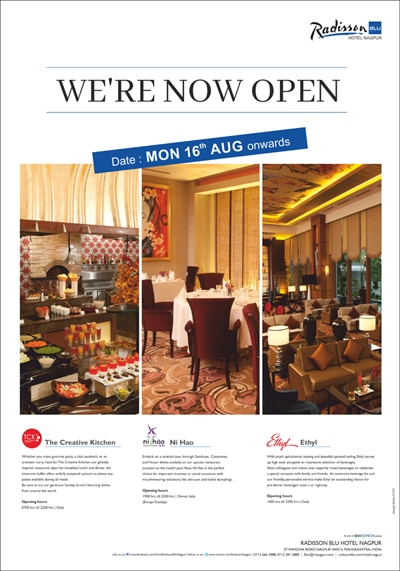 Speaking to India Today, CBI Spokesperson RK Gaur said, "It has not been decided whether we need to go London or be a part of the extradition process from India itself". "But yes, the extradition process has begun from our end", he said.
According to sources, senior officials of CBI and ED are working in collaboration to gather all the required case details against Mallya "so that the same could be tabled before the UK legal authorities, strongly".
According to reports, India Today has learnt that even if a special team visits London for Mallya's extradition, it would be much before the hearing date, at least 4-5 days in advance.
Mallya would attend an extradition hearing on 17th May.
"This special team could be a group of officials from the CBI, ED and the central government. But the team would be headed by senior CBI officials, and not by ED", an official said.
This is because Mallya has been arrested on the request of CBI and not under the Mutual Legal Assistance Treaty (MLAT) of the Enforcement Directorate.The ED team will consist of at least 2-3 members from Mumbai and Delhi zonal office, especially those who are well-versed with Mallya's money laundering case.