Nagpur News.
The summer heat is slightly mixed with some cool breeze, making the public parks hip and happening for the romantic duos seeking shelter under the greener pastures. The city's much talked about gardens have always thrown open the young couples braving to fill air of love in the atmosphere. This time Maharajbagh appears to have scored over rest of the 'love dens' notorious for flaunting 'embarrassing couple engagement' in the city. With the summer vacation up, the visitors appearing at Maharajbagh vary from school going kids to families. Amidst them are some strange species of 'love birds' that remain aloof to all, soaking into their own world – in bushes, under the trees or in the garb of scarves.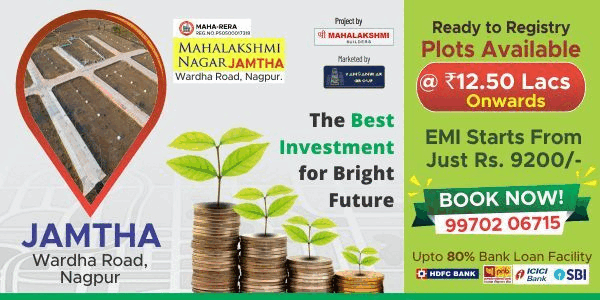 As other dating hotspots like Ambazari garden and Botanical gardens went under strict vigil, Maharajbagh has emerged as the save haven for the couples to seek solace under the cool shade of thick greens, and of course with all the hugs, cuddling and lot more coming to them restlessly from their beloved.  A scene on Wednesday afternoon at Maharajbagh was such that all the walkways inside the zoo remained cluttered with the couples sitting not so far from each other. The side pavements greeted the visitors not only with flower laden plants and trees but also some romantic couples surfacing out of nowhere.
Sources from Maharajbagh went on to add that dating has been the usual trend but it is witnessing quite an upsurge these days. "While city restaurants offer limited 'space' for the couples to indulge in other things apart from platter, these eat outs also come at the cost and hence cannot be visited regularly. Back rows of multiplexes too are pricey and remain under constant vigil of security guards. Under such circumstances, these public parks turn out to be the safest option to air their emotions in 'liberal' manner" he added.
However, not all support the gesture as the couples often put the visitors in embarrassing situation. "They occupy maximum places of comfort leaving the visitors in lurch. The family people aimlessly look for shady place to have some leisure and these couples snatch away all the pleasure. They do not carry any shame. Rather they can make any person sitting beside them, see red in the face. So people literally avoid sitting around these shameless fellows. They should understand that it's a place where visitors come in families along with their little children. How would it affect them when they come across such a 'scene' live," reacts an angry visitor when asked about the couples throwing up such overtly romantic act.
Nagpur Today traced the scene at Maharajbagh where the couples have their 'me and you time' while the visitors remained at bay.  ( All Pic by Amol Gajbhiye )
Romantic hideout…
Love is Mobile…
Budding romance
Embarrassing Moments…
Going 'Extra Mile'
…Sorry for Interruption!!!
A boy rests in the lap of the girl. Both hid their faces as our lensman zoomed into their space.