Nagpur:  How careless can our cops become? In what could be termed as sheer negligence, a cop attached to Hudkeshwar Police Station who was bringing an externed (Tadipar) criminal, stopped on the way to have a Tea. After finishing his tea, and while the criminal was yet to finish his tea, the cop had gone to the pan-kiosk to get a tobacco sachet. When he turned back he found the criminal with the handcuffs still one missing.
The incident occurred in Hudkeshwar area on March 7, 2015 at around 5 pm. Most of the externed criminals and known offenders were rounded up as preventive arrest for Holi Festival.
The externed offender identified as Sanjay Shahu aged around 30-35 years who has many cases registered against him in Hudkeshwar Police Station and Shakhardhara Police Stations under various sections including 307, 364 of Indian Penal Code was apprehended and was escorted with handcuffs by a police constable to Hudkehswar Police Station. Enroute to the Police Station, the criminal requested for a tea. The cop stopped at a road-side tea kiosk to get tea. The cop finished his tea earlier and went to get some tobacco sachet from the Pan Kiosk situated close by. However, as soon as soon as he turned back, the criminal who was waiting for such an opportune moment, escaped with the handcuffs.
The cop immediately informed his superiors about the criminal escaping from his custody. The Hudkeshwar police have initiated a 'Be On the Look Out' (BOLO) for the accused externed criminal. The Hudkeshwar Police have registered a case against the fugitive accused. It is more than 24 hours and the fugitive accused is not apprehended as yet.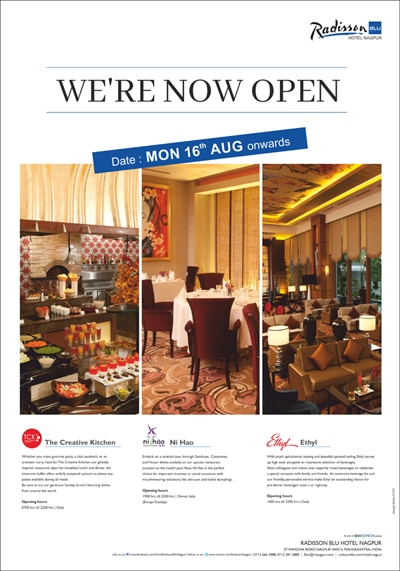 Not the first time when accused have escaped from Hudkeshwar cops' custody
Reliable sources claim that this is not the first time when accused have escaped from the custody of police personnel of Hudkeshwar Police Station. Sources claim that on three previous occasions also the accused have managed to escape from the custody of police personnel of Hudkeshwar Police Station. How is it that the cops are so negligent that such incidents are a frequent occurrence only with police personnel of Hudkeshwar Police Station?