In a major exposé, an investigation by Website The Quint has revealed that electoral bonds have hidden alphanumeric numbers printed on them to track down the link between donors and political parties.
According to The Quint, This apparent outmaneuvering by the government poses a critical question – in the name of more 'transparency' in political funding, following the introduction of electoral bonds, are we being subjected to an unprecedented secret surveillance?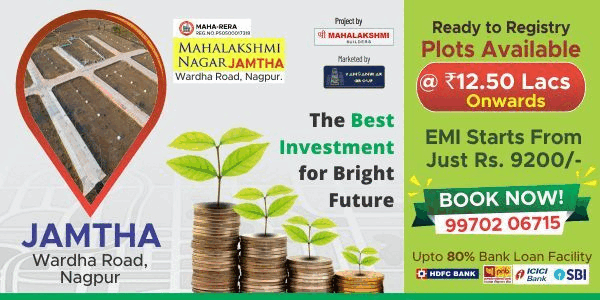 Electoral bonds were promised to be anonymous as no one other than the donor themselves is supposed to know which political party they are contributing to.
Lab Report Reveals Hidden Numbers On Electoral Bonds
Following the purchase of two electoral bonds worth Rs 1,000 each, The Quint got forensic tests done to find out whether these bonds carry any hidden letters or numbers. The first bond was purchased on 5 April and the second one on 9 April. Both were purchased at State Bank of India branches designated to issue electoral bonds.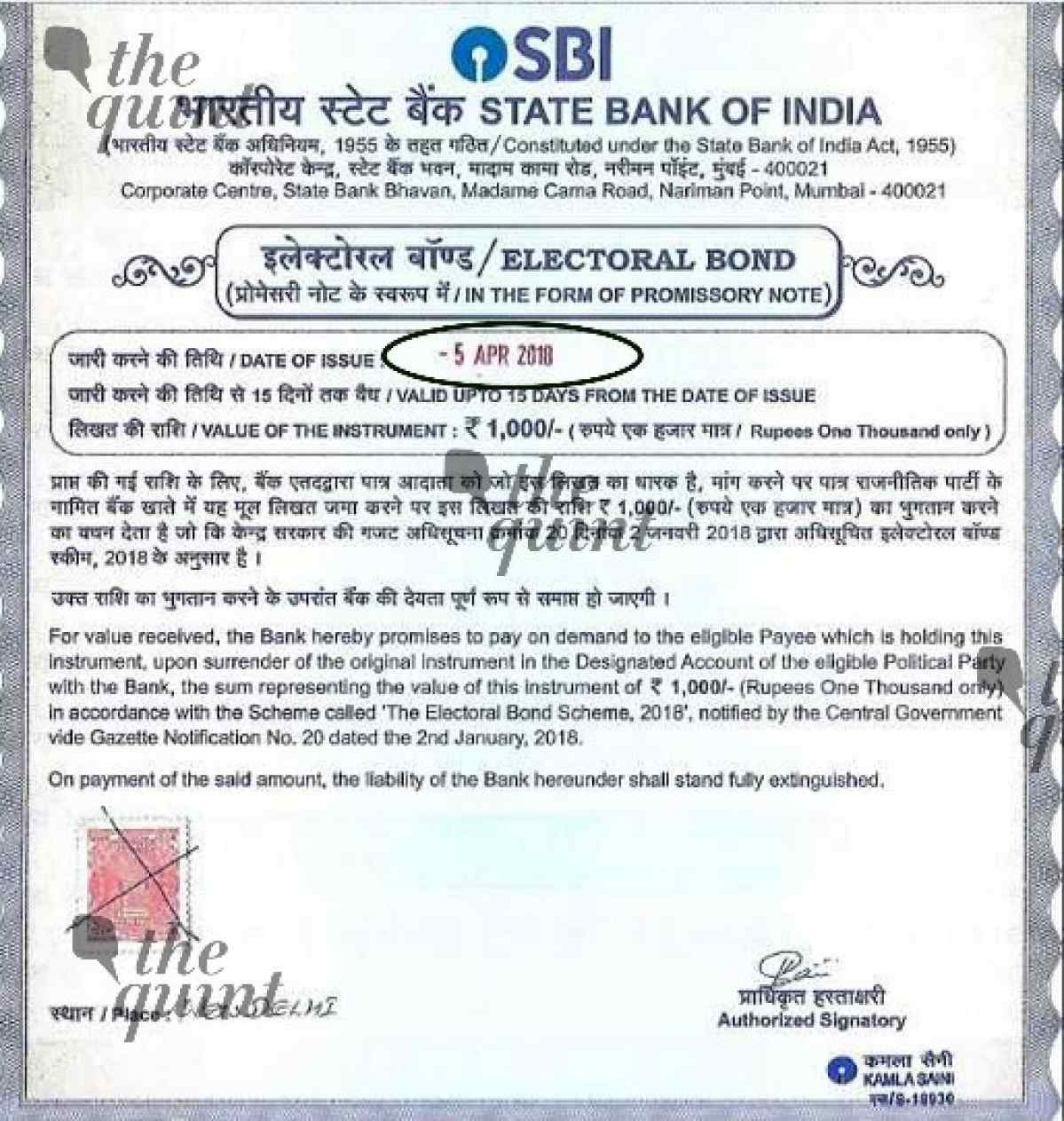 The test was conducted at one of the most reputed forensic labs in the country. The lab report revealed the presence of unique alphanumeric numbers on both bonds.

The electoral bond issued on 5 April carries the hidden and unique number OT 015101, while the one issued on 9 April has the unique number OT 015102. The lab report says the hidden serial number was "visible on the right top corner of the original document showing fluorescence when examined under Ultra Violet (UV) Light".