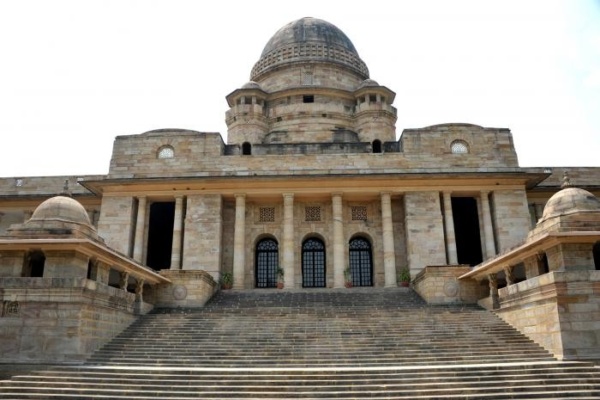 Justice Bhushan Dharmadhikari and Justice M.G.Giratkar, at the High Court here, have directed the chief, MIDC,NagpurAreatofileanaffidavit personally, in two weeks to explain, as to why an exception was made in allotting MIDC land to the respondents- Ramkrishna Yerne and his Krishna Sahayogi Tantra Shikshan Sanstha, at MIDC, Deori in Gondia district for educational purpose.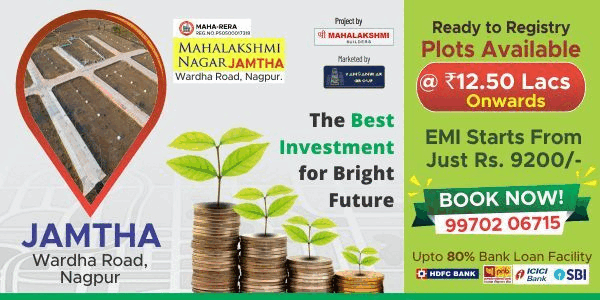 In the suomotu PIL registered as such, at the Court's own motion,the court has also ordered these two respondents,who have been benefited from this generosity shown by the MIDC, to file affidavit stow hy they should not be asked to deposit the monthly rent worked out on a commercial basis for the MIDC land in their possession.
In its order, the Court has stated that it is prima facie satisfied with the contention of the amicus curiae Adv. Saumitra Paliwal thatuser of the land was changed only inDecember2014,butfrom the photographs placed on record, it appears that construction must have been carried out much before actual granting of permission.
The Court has also asked the MIDC to verify, who was person in-Charge there during the years 2014 and 2015.
The MIDC has been directed to produce all relevant record by then ext date.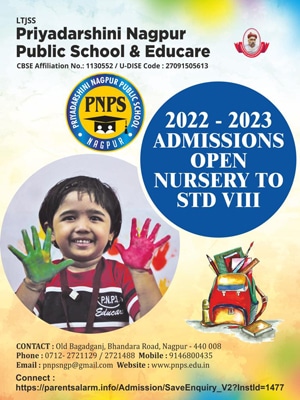 The MIDC has been also asked to indicate as to what should be the commercial rent chargeable from Yerne and his Sanstha. The MIDC has been asked to inform the Court regarding the steps it has taken to intimate to the public at large about the availability of MIDC land for educational purposes.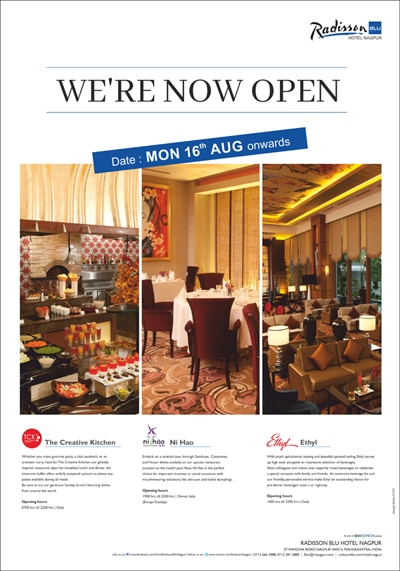 Advocates Makrand Agnihotri (MIDC) and AjayGhare (YerneandhisSanstha) represented the respondents.,