Nagpur: Indira Gandhi National Open University (IGNOU) along with Dr. Panjabrao Deshmukh Institute of Management Technology and Research (PDIMTR) jointly organized a session on "Communication & Career Building" recently at Matoshree Vimalabai Deshmukh Sabhagruha, Dhanwate National College.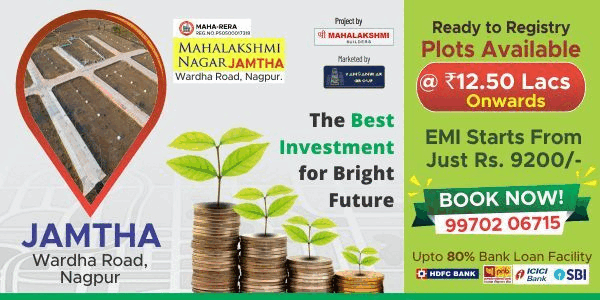 Renowned International Speaker Prashntha Devulapalli from Norway addressed the MBA, BBA, BCA students of PDIMTR and IGNOU students, durring the session.
With over a vast experience of over 30 years in this field, Devulapalli is a life coach and has successfully helped startups turn into viable companies. Devulapalli further emphasized that good communication skills are important in helping you achieve goals and better handling of conflicts in personal and professional life. Further she spoke on the importance of good communication skills in landing a job. Making a good career depends largely on one's communication skills, confidence and integrity, she added.
Devulapalli also took mock interview of the students and shared some tips and tricks on "How to face an interview?.
The Chief guest Dr. P. Shivswaroop, Regional Director IGNOU encouraged the students to keep on learning new things while assuring them that IGNOU will always focus on providing quality education to all. The presiding speech was given by the officiating Director Dr. P.S. Changole and asked students to be very conscious about "What to speak? How much and where to speak?".
Convener of the program Dr. Tushar Tale gave introductory remarks. The program was convened by Divya Meshram of MBA semester I and formal vote of thanks was proposed by Dr. Muktai Chavan.