election
Nagpur: As political parties geared up to ensure victories in Lok Sabha polls, the Election Commission has fixed an expenditure limit of Rs 70 lakh for the candidates. The expenditure of the candidate should not exceed the prescribed limit under the People's Representation Act.
It has been made mandatory for candidates to furnish the day-to-day account of election expense for inspection to District Monitoring Committees. Moreover, it is mandatory for all candidates to open a bank account for the expenses, the payment of which will be made through cheque.
The expenditure includes all the expenses on public meetings. posters, banners, vehicles, prints and electronic advertisements, tents and all such expenses made by the candidates under legal limits of which a record is maintained in the Lok Sabha election.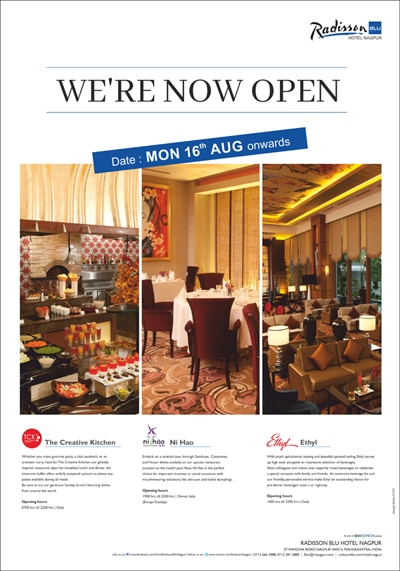 Even though the expenditure limit has been fixed, it is being observed, candidates go overboard and adopt every trick at their disposal for a win. Whereas, the expenses which are not permissible under the law like distribution of money, liquor or any other item and bribe for the purpose of influencing voters etc is an offence. The Election Commission keeps a close watch on such expenses. The district authorities will monitor the expenses of the political parties from the date of declaration of election to the date of declaration of results through a flying squad.
In the last Lok Sabha election, the Election Commission had incurred an expenditure of Rs 3426 crore. This year, the expenditure is likely jump in massive proportions. The security deposit for open category candidates is Rs 25,000 while for reserved category candidates it is Rs 12,500.
In the 2019 Lok Sabha elections, the Election Commission will put up the affidavits filed by candidates at every polling station. The affidavits will mention criminal offences, assets and educational qualification of the contesting candidates.