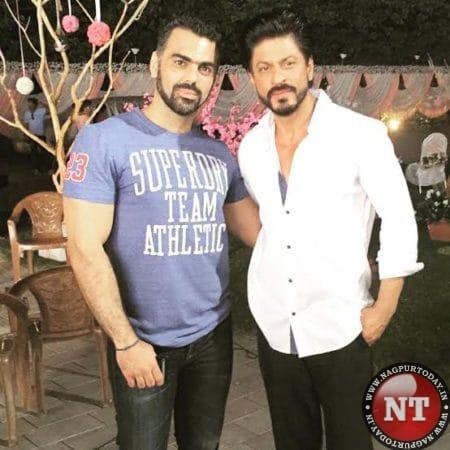 Like every other sector, the entertainment industry is also keeping a keen eye on what's going to come in their quota in this year's Union Budget.
Manohar Wadhwani,Film Distributor & Exhibitor, Heera Laxmi Entertainment Nagpur informs that the entertainment industry has always been neglected by the government. We are always the most heavily taxed and the least supported industry despite being the sector that provides direct and indirect employment to many. The last 3 years have been bad for our industry, leading to tremendous losses. We need support from government policies to get the industry up and thriving.
He added that as a Distributor and an Exhibitor, I hope that especially for theatre owners, there is some help. The industry has seen theatre closures in thousands and with fewer footfalls, survival has been challenging. Speedy loans and tax relief would help them enormously. Tax rebates for initiating new screens would be most welcome. Exhibitors are the backbone of the industry and their survival is important for the film industry's financial well-being. Reduced entertainment tax along with single-window clearances for shoots in the country and the ease of doing business will go a long way in boosting our morale. We wield immense soft power but our financial power does not match it when it comes to getting the support that many other industries enjoy.
We are all aware that entertainment is a fast-growing industry, though an industry status is not given. The revenue generated is obviously huge. The tax slab is the highest for the entertainment or movie business. Hence I look forward to the Government for basic exemptions of GST for a certain period of time or getting the input GST credit to be refunded as a huge part of the budget is already blocked due to the non-release of films because of pandemic. TDS slabs for the entertainment sector regarding services and professionals should be reduced. From regional film industries perspective, support for regional brands and MSME of the entertainment industry which started in last three years should be provided.
The entertainment industry has always been addressed last regarding budget and policies. It is high time we realise the potential of this sector that generates huge revenue and the percentage of employment it creates in a region. I hope, this time the Budget will give us many reasons to rejoice!