Nagpur News.
The symbolic victory of good over evil was celebrated at venues spread all over Nagpur city by the burning of effigies of Ravan, Meghnad and Kumbhakarn on Sunday evening.
Crowds burst into cheers as the fire crackers-stuffed effigies, dotting grounds and open spaces, crackled in fiery splendour at sundown. With police keeping a hawk-eye vigil, the festivities passed off peacefully in different parts of the country.
Citizens celebrated Dussehra at multiple venues Medical Square, wardhaman Nagar etc. Though at Kasturchand Park the event would take on Monday.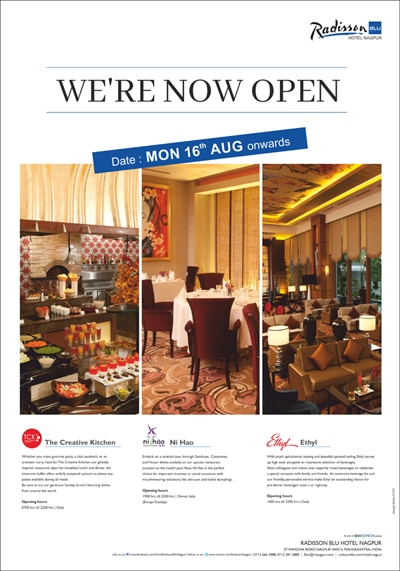 A number of fairs were also held on the occasion of Dussehra which also symbolises the triumph of warrior Goddess Durga over buffalo demon Mahishasura.
Vijaya Dashami and Dussehra marked a beautiful and spectacular end to the ten- day long Navratra and Durga Puja celebrations that had Orange city in a state of near- feverish excitement.