Nagpur: Kasturchand Park, the so called Heritage property of Nagpur is running into shambles, thanks to its commercial overuse. Also it has now become a notorious den for all types of  drug addicts who find this place a safe haven for getting their kicks.
One one hand entire KP Ground is junked with the events round the year, while on the other the remaining stretch remains filled with anti-social elements who take pleasure in substance abuse, The shots of marijuana, liquor and other ecstasy drugs are freely felt here. Thanks to the administration, everything is going free style at this otherwise preserved heritage site.
The event organisers to the likes of handlooms, bookfair to circus and property shows, always leave the place in a mess once they are done.
"The administration is certainly allowing overuse of Kasturchand Park for commercial purposes. However, this commercial use is affecting the park as well as the sportspersons who use this ground for sports perspose," opines a top level official on condition of anonymity.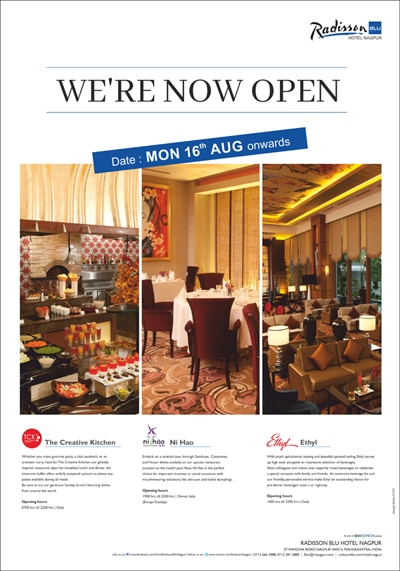 Presently the ground is in very poor condition as just last week a circus which was going on the ground left making the ground ugly. And with the continuous rains from past few days the condition of ground has become pathetic.
The ground is filled with mud and filth and the sportspersons who use this ground regularly are not able to play here. The sportspersons are very disappointed due to the casual approach of the administation over this issue. Around 1/4th of the ground was used by the circus and when it left , the ground has become completely muddy.
The KP ground is the only ground available for playing which is used by the children and sportspersons from Sitabuldi, Civil lines, Sadar and Mominpura. Many people and senior citizens come to this ground for morning walk. Sports like football, hockey, cricket etc are played on this ground. However, administration is letting this ground used for commercial purposes from past few years.