Nagpur: The Nationalist Congress Party (NCP), even after its birth 17 years ago, is still not able to stand on its feet and crawling as far as city and district units of the party are concerned. Except for a few steps, the party has not been able to strengthen itself for paucity of leaders and workers the worth. The moment the party was robbed of power, it went dormant. Situation in Nagpur district is worse. Doubts are being raised whether the party could cross the double digit in the coming local self-governing body elections.
The elections to Nagpur Municipal Corporation and Zilla Parishad are round the corner. The district has seen only two leaders ruling the roost. These two leaders slyly ensured no third leader climbs the success ladder. At the same time, the two leaders did not initiate a single step to strengthen their party in city nor the district. Both leaders keep themselves limited to their rural constituencies and accord importance only to their areas and area's people. The outcome was that both leaders licked dusts in the last Assembly elections. And in an exercise to save their faces, both were made City Unit President and District President with the responsibility of strengthening the party.
NCP standing at crossroads in city:
A group of the party is craving for tie-up with Congress to contest next NMC election and pocket 20-25 seats. On the other hand, the City Unit President is giving priority for first strengthening the party base in a well-planned strategy when his own contribution towards the organization is zero. Being given a free hand, he is running the party by his whims and fancies. Workers and their opinions and suggestions are scorned with disdain. Only the close aides are kept in good mood for his own "safety." In this scenario, it would be interesting to know which formula is accorded importance by the party in the NMC poll.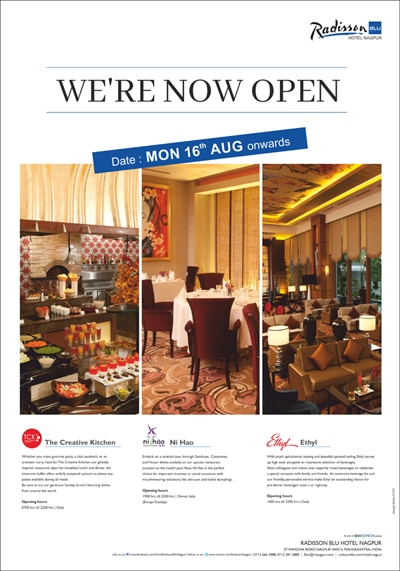 Marathas and Kunbis only make NCP:
According to a candid talk by local NCP leader, the party is limited to Maratha and Kunbi communities. Teli community is sidelined for no reason. On the other hand, BJP respected the community and created the leaders like Chandrashekhar Bawankule and Krishna Khopde. Hence the votes of Teli community go in favour of BJP in hordes. A lesson for NCP to learn, quickly.
– Rajeev Ranjan Kushwaha (rajeev.nagpurtoday@gmail.com)