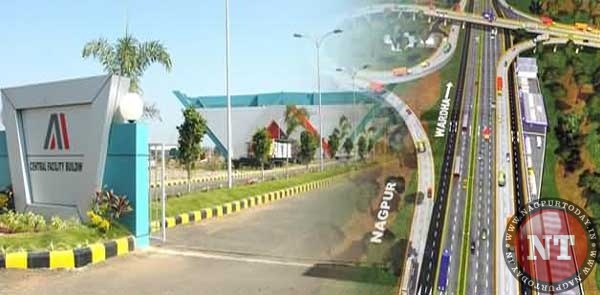 Nagpur: Nearly 400 acres of land at Multi-modal International Cargo Hub and Airport at Nagpur (MIHAN) has been reserved for the aviation sector and some European companies have evinced interest in setting up their facilities there, Maharashtra Airport Development Company (MADC) official said on Tuesday.
At least two to three European aviation entities are keen on establishing their facilities in MIHAN and are scouting for Indian partners, Maharashtra Airport Development Company's adviser (tech) S V Chahande informed.
A facility of the Dassault-Reliance Aerospace Limited (DRAL) has come up in an area of 104 acres and the assembling of Falcon 2000 passenger planes and parts of Rafale jet has commenced, he said.
DRAL is a joint venture between Dassault Aviation and Anil Ambani-led Reliance. MADC is the nodal agency for setting up of MIHAN.
It has been allocated 239 acres of land in MIHAN.
Besides, US aircraft maker Boeing along with Air India has already set up a maintenance, repair and overhaul (MRO) facility with an investment of Rs 800 crore in MIHAN, where the fleet of the national carrier and some aircraft of private airline SpiceJet are being maintained, Chahande said.
As many as 74 companies have invested in the special economic zone and 28 in the non-SEZ area of MIHAN, MADC's marketing manager SameerGokhale said, adding that most of the firms are from the Information Technology and aviation sectors.
"Out of these, 30 to 32 companies in the SEZ area have begun operations and are providing direct employment to 11,500 people," he said.