Job Description
– Communicating intra-day trading calls and investing ideas to customers.
– Monitoring day to day operations at Branch.
– Maintaining regular relations with clients.-To generate certain amount of brokerage.
Interested Candidate can also send their CVs at popularplacement@yahoo.com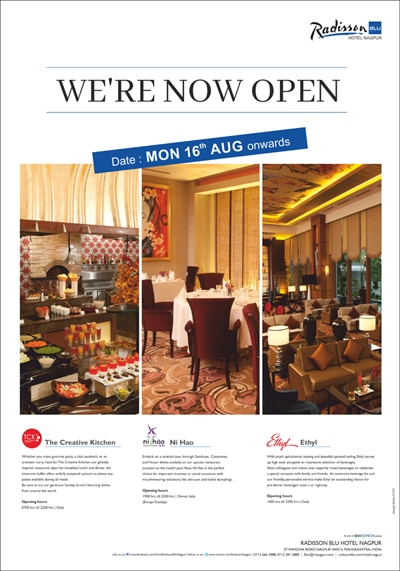 Desired Candidate Profile:
Knowledge about stock market functioning.
Candidate Should have NCFM Capital and Derivative Certificate.
6 Months of Dealing Experience in Stock Market.
Should ready achieve the given target of Brokerage generation.
Eligible candidates are encouraged to apply here.
http://www.timesjobs.com/job-detail/Banking-Finance-Insurance-job-in-Popular-placement-consultancy-Mumbai-jobid-Jv__PLUS__G7DUpFktzpSvf__PLUS__uAgZw==-loc-198751
*Please mention you saw the job advertised on Nagpur Today
** Job subject to availability