Nagpur: Mechanical Engineering Dept. of G H Raisoni Academy of Engineering and Technology, Nagpur organized one day workshop on "Entrepreneurship Development" on 27th January 2017 for final year students of all the branches of GHRAET. This workshop was conducted under the banner of MESA and ED Cell.
Keynote speaker for the program was Rahul Gajbhiye, Director Khadi & V.I. Commission, Ministry of MSME (Govt. of India). The other resource persons were U. D. Gulhane, Director INFiLUX, illuminations private limited, Aurangabad and Prof. Rajay Dahake, Director URVI transformer Ltd. Wardha & Director Wardha Nagri Bank.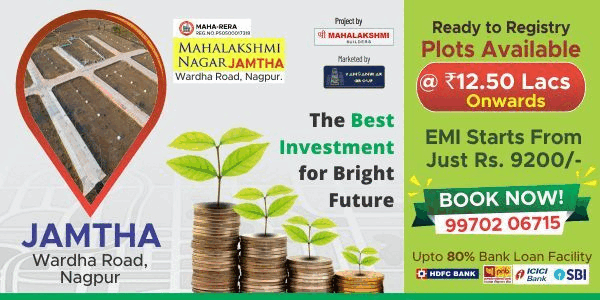 In his keynote speech Shri Rahul Gajbhiye, informed about various government schemes, like Prime Minister's Employment Generation Program (PMEGP), SFURTI and Khadi Reform and Development Program (KRDP) etc. He also informed about different support and subsidies available under each scheme. U. D. Gulhane informed the importance of innovation in the field of entrepreneurship development. Prof. Rajay Dahake, spoke on preparing effective project report and different financial aspects related to it.
Chief gust of the program Dr Manoj Daigawane, Principal GHRIET, highlighted the importance of entrepreneurship and risk factor involved in entrepreneurship.

Dr. Satish Vaishnav, Principal, GHRAET, threw light on the importance of entrepreneurship and the skills needed for getting employment.
The program was attended by Dr. Pankaj Agrawal, Vice Principal, GHRAET; Dr. Achal S. Shahare, HOD Mechanical Engg; Dr. Sanjay Haridas, HOD, E&C; Dr. Rajesh Dhoble, HOD, Civil; Mrs Sonali Bodhke HOD, CSE and faculties of various departments. Dr. Anil Sahu, Professor, Mechanical Department, & Incharge ED cell, Shrikant Thote, faculty incharge, Rahul Ojha, Piyush Bramhe, Harshana Gour and all the students of MESA worked hard for the success of the program.