New Delhi: Shaktikanta Das, Economic Affairs Secretary, gives an update on how the government is planning to tackle the immense hardships faced by customers in the aftermath of demonetisation.
Highlights...
The PM has addressed the supply of cash.
Enough cash is available with the RBI, no need to panic.
Supply of cash will be improve.
Focus of government is to dispense cash fast.
Banking correspondent will be now allowed to withdraw cash multiple times as opposed to only once a day earlier.
The focus of the govt is to activate all channels whereby cash is dispensed to the public.
2.5 lakhs points in the rural areas will be able to dispense cash.
ATM recalibrations have started. From tomorrow some of the ATMs will start dispensing higher denominations.
Increased withdrawal from ATMS (up to Rs 24,000 from the earlier Rs 20,000 in week) will be applicable only from recalibrated ATMs. Customers are now allowed to withdraw the entire Rs 24000 allowed in a week, in a day, against the Rs 10,000 per day withdrawal allowed earlier.
More money for post offices.
Separate queues for senior citizens at banks.
3 lakh crore deposited so far in Rs 500 and Rs 1000 notes.
Prime Minister Narendra Modi held a meeting with senior ministers in the wee hours of Monday to review demonetisation and its impact.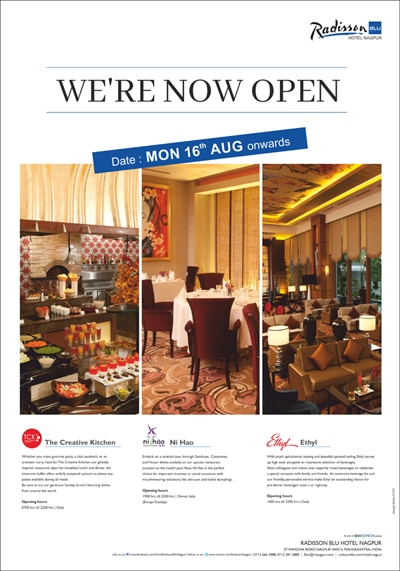 The meeting at Prime Minister's residence was attended by Home Minister Rajnath Singh, Finance Minister Arun Jaitley, I&B Minister Venkaiah Naidu, Power, Coal and Mines Minister Piyush Goyal, Economic Affairs Secy Shaktikanta Das and top officials of the Finance ministry.
The meeting came amid continuing chaos and growing public anger across the country over limited cash availability following the surprise demonetisation of two higher value currency notes by Modi.