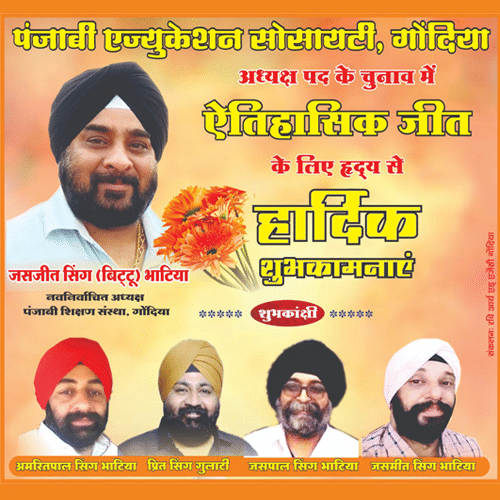 Nagpur: One would get a lot of invitation from your Muslim brethren during this Eid-ul-Fitr to enjoy Sheer Khorma. A milk based dish with a lot of crushed vermicelli, dry-fruits, raisins, dried dates grated-coconuts, etc.
Sheer-Khorma which literally means "milk with dates" in Urdu is an Eid-ul-Fitr festival vermicelli pudding prepared by Muslims on Eid ul-Fitr and Eid al-Adha in India, Pakistan, and Bangladesh.
It is a traditional Muslim festive breakfast, and a dessert for celebrations. Sheer in Sanskrit has a same meaning as Milk, is Persian for milk and Khurma is Persian for dates. This dish is made from dried dates.
This special dish is served on the morning of Eid day in the family after the Eid prayer as breakfast, and throughout the day to all the visiting guests. It is very popular throughout South Asia and Central Asia.
The main ingredients used in Sheer Khurma are vermicelli, whole milk, sugar, dates. Depending on the region, cardamom, pistachios, almonds, saffron, raisins, and rose water are also added.
Vermicelli are fried in clarified butter. Then milk (sheer) is added and the vermicelli are allowed to cook further. As the mixture thickens, sugar and dates (Khurma) are added along with any other dried fruits.