Nagpur: Nagavara Ramarao Narayana Murthy fondly referred to as Narayana Murthy, is an Indian IT industrialist and the co-founder of Infosys was recognized for his contribution in the field of Information Technology and felicitated by the Engineers Forum, Nagpur Chapter on occasion of the Engineers Day on September 16, 2015 at Rani Kothi.
While speaking about the contribution of Information Technology to the country and the world, he said that presently nearly 3.2 million youngsters are employed in the Information Technology companies world-wide. Narayan Murthy went on to add that this very vital sector will be generating 200 thousand jobs. He claimed that this sector is vital for the development and progress of the country.
Narayan Murthy opined that immaterial of the religion or gender, everybody must use their talents and capacity to the optimum level for the development of the nations. He also opined that the aim of the IT sector should be Customer Satisfaction.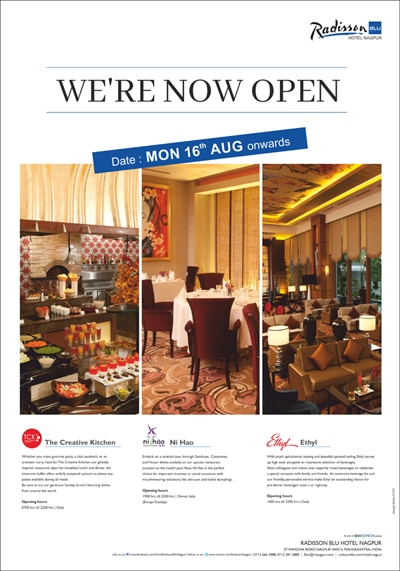 Narayan Murthy also opined that in the next five years, the IT sector in India will see a growth rate of 17%.
Among the dignitaries who were present on the occasion included Chairman of VNIT Vishwas Jamdar, President of Engineers Forum S D Shinde, S R Gandewar. Engineers were present in large numbers.