Nagpur: After gap of two years encroachmensts were removed from Mominpura square on Monday. The anti-encroachment squad of Nagpur Municipal Corporation (NMC) under the guidance of asst commissioner Gandhibagh zone started the anti encroachement drive at Mominpura at 2.30 pm. Encroachments were removed right from the front gate of Mominpura to Boriyapura area.
According to NMC officials, the last encroachment drive in Mominpura was conducted nearly two years back. NMC official Sayyad Jamshed Ali informed there are mostly footpath encroachments in Mominpura area. Hence, articles could not be seized from here.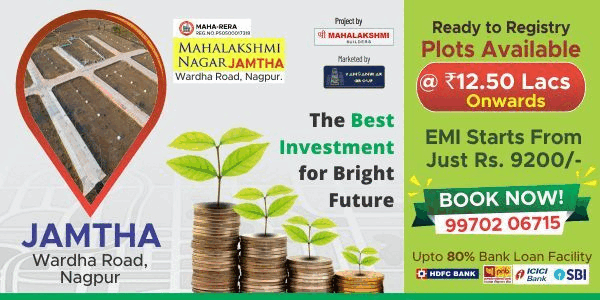 The local shop owners too had encroached in places here. The encroachments were removed from Mohammad Ali Sarai area, Jama Masjid Road, Islamiya School square to Boriyapura road.
The encroachment drive at Mominpura was resisted by the local leaders who also tried to threathen asst commssioner Gandhibagh zone. However, the arguments ran for some time after which asst commissioner Ashok Patil initiated the action.