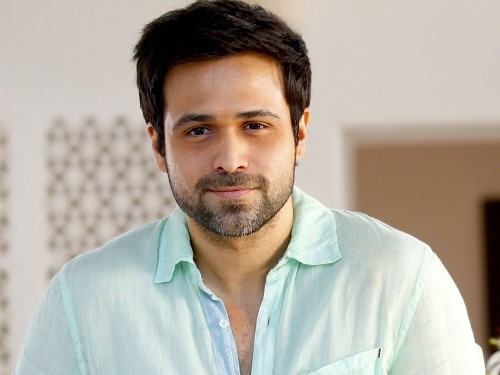 Koffee with Karan host has landed many Bollywood celebrities into his trap of talks and made them to utter what they ought not to. But here's the trick with Karan Johar that makes anybody speak out something that could put them at the centre of controversy. And this time it was Bollywood actor Emraan Hashmi's turn to to spill the beans.
The serial kisser of Bollywood, Emraan Hashmi, who is the next celebrity to appear on Karan Johar's popular chat show, quite candidly called Aamir Khan as 'Boring', when he was asked about the perfectionist in the ever catty rapid fire by Karan Johar.
Emraan Hashmi's uncle-cum-godfather Mahesh Bhatt also accompanied at the show. And much like his nephew, uncle Mahesh Bhatt, who's known for making bold statements, was equally up-front. Like other Bollywood celebs, Emraan and Mahesh also made their debut on the current season of 'Koffee With Karan'.
Whoooaaa….Karan's Koffee is strictly for the alert minded people.