Nagpur: An employee of a wholesale shop duped the owner to the tune of Rs 2.50 lakh by misappropriating the collection money. The accused has been booked.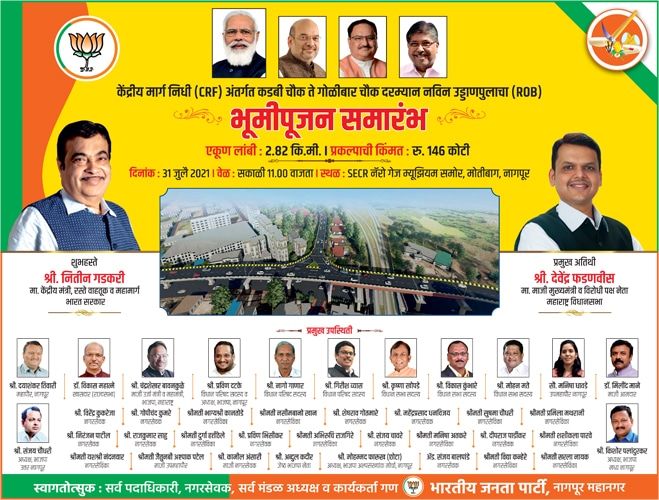 The complainant, Manoj Omkarmal Agrawal (44), resident of Wardhaman Nagar and owner of the wholesale shop Harman Enterprises, told police that the accused Anil Daduji Bhagat (32) of Pardi Kalamna was his employee. Anil Bhagat's work was to collect money of goods sold to other traders and deposit the amount with the owner. However, between 1.4.2016 and 22.8.2016, the accused Anil collected Rs 2.50 lakh from traders but slyly kept the amount with himself. He reasoned out that the traders did not pay him the money. However, the owner Manoj Agrawal came to know that Anil had in fact collected Rs 2.50 lakh but did not deposit the amount in the shop. The act was breach of trust on the part of accused Anil Bhagat.
Lakadganj API S S Mule has registered a case against the accused under Sections 420, 406 of IPC and probing the matter further.