Chandigarh: Earlir in the morning, calling on the world to embrace Yoga as a discipline in everyday life, Prime Minister Narendra Modi asserted that the ancient Indian art was the most selfless of its kind, as it did not discriminate, did not ask for much, but simply functioned for the betterment of mankind and brought every society together.
Speaking on the occasion in Chandigarh with a mass gathering of almost 30,000 people, the prime minister said that he had proposed June 21st as the ideal day for Yoga Day celebrations because in many parts of the world, this day is quite long and is closer to the earth.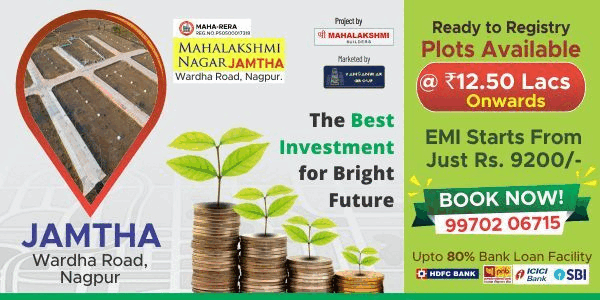 Stating that Yoga Day has garnered massive support from across the world, Prime Minister Modi said that there is no other event which matches the global popularity of this day.
"The United Nations observes several occasions but no other movement has become a global movement like Yoga Day. No other event is able to match the popularity of Yoga Day. This proves the power of the legacy by our ancestors," he said.
"Let's focus on one thing in the coming days and that is how to mitigate diabetes through Yoga. Diabetes can surely be controlled through Yoga. Let us make Yoga more popular world over. Let India produce good Yoga teachers," the Prime Minister said.
Nearly 30,000 yoga enthusiasts on Tuesday joined Prime Minister Narendra Modi to celebrate the second International Day of Yoga at Capitol Complex in Chandigarh amid tight security.
Modi led the celebrations at Capitol Complex, designed by French architect Le Corbusier.
The emphasis this year is on participation of Divyangs, the nomenclature coined by Modi for differently-abled, youths and people from economically weaker sections.
The event is also being attended by defence forces, ITBP personnel, Panjab University students, yoga foundations, school children and a select few from yoga orientation training camps.