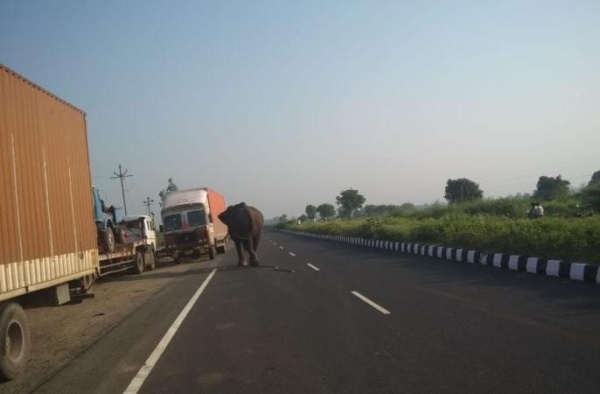 Nagpur: At a time when the hues and cries are being made over order to tranquilize or shoot problem tigress T1 from Pandharkawda, yet another incident of killing by wildlife came to the fore, this time the killer not being a tiger but an elephant.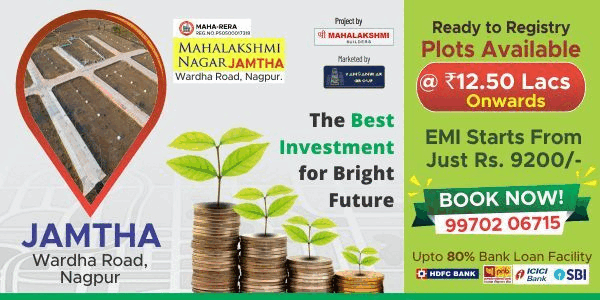 On Wednesday, a wild elephant strayed out the jungles on Badnera-Pohna-Pimpri stretch on Nagpur-Hyderabad highway and went berserk, killing a 40 year old woman and injuring another.
The deceased has been identified as Archana Kulsunge while an elderly man has been injured.
Kulsunge was reportedly a resident of Hinganghat.
It is learnt that the Forest Department had brought five elephants to use them as a ride in order to study the pattern of tiger and tigress in the jungles. These elephants were engaged in study tour when the tragedy happened. It was assumed that one of the elephants sneaked out of the forests and moved to the highway.
The nearby residents and onlookers crowded the area after the incident and protested against the officials.
The elephant was later chained and sent away in a van.