Nagpur: The Chief of Air Staff, Air Chief Marshal Arup Raha PVSM AVSM VM ADC on Thursday (12 May 16) inaugurated the Electronics Maintenance Management System (e-MMS) at Air Force Station Pune. Project e-MMS was conceptualised to address the need of automating maintenance management process in the IAF. Post implementation, the system would transform the manner in which the maintenance activities are executed and managed by the IAF. The day marks an important milestone in the history of the IAF.
The scope of e-MMS implementation in the IAF extends to all echelons in the maintenance hierarchy and functioning. The application will seamlessly connect Squadrons, Wings, Commands and Air HQ. According to the IAF, post implementation of the project, maintenance work environment is expected to become more efficient and operational availability of all fleets/systems can be monitored in real time at various hierarchical levels. Software support tools of the system would help to act proactively, reduce down times, achieve increased operational preparedness and enhance maintenance safety aspects.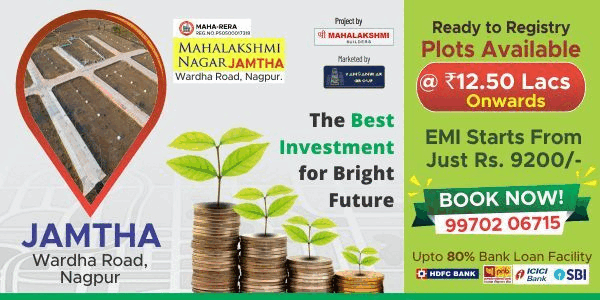 The project has introduced some of the latest technologies like mobility devices and RFID technology to aid maintenance activities in the IAF. The project is one of the largest Maintain Repair Overhaul (MRO) IT implementation in the world, which would help IAF to transform from paper based legacy maintenance system to an online system.
Complimenting the IAF for achieving such a historic milestone, Chief of the Air Staff brought out that, with this project, IAF has once again showcased its ability to use and adapt technologies to meet its functional requirements.
Air Officer Commanding in Chief South Western Air Command Air Marshal RK Dhir AVSM VM ADC, Air Officer-in Charge Maintenance Air Marshal PP Khandekar, CEO Wipro T K Kurien and other senior officials from IAF and Wipro were present on the occasion.