Nagpur: The Elections for the Managing Committee of Nagpur Branch of ICAI was held on February 6, 2016.
A total of 11 contestants were contesting for 8 seats. While speaking to Nagpur Today, one of the office-bearers of ICAI said that they follow a preferential system of voting. He added that there are 2062 practicing Chartered Accountants in Nagpur who can vote. Of the 2062 CAs 500 lady CAs are registered voters. Of this till the filing of the story, 1200 voters had already voted and around 200-400 are yet to vote. Usually there is 65% voting which they expect even this year. The voting had started at 8 am and lasted till 6:30 pm.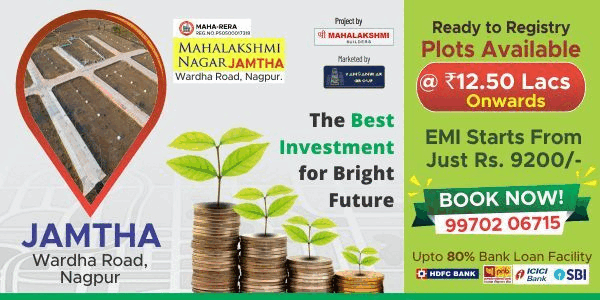 The counting of votes will commence from 7:30 pm and the results of the elections will be out by 10 or 11 pm (since it would take around 3-4 hours to count the votes.
Those elected will then elect the Chairman, President, Vice-President, Secretary, Treasurer and other office-bearers.
The contestants are as follows: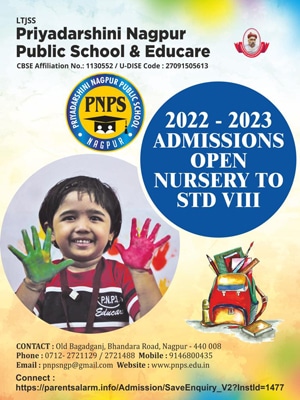 Agrawal Umang
Agrawal Sanjay
Bagedia Saket
Durugkar Suren
Ghate Swapnil
Gulhane Akshay
Jyotwani Sandeep
Kalyani Kirit
Limaja Pranav
Modani Sneha (Only Lady Candidate)
Saglani Jiten
The elected office-bearers will hold offices for three years.