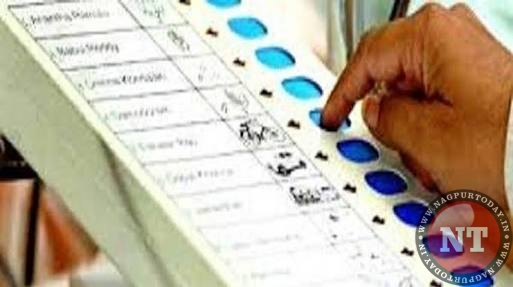 Mumbai: Elections to six municipal councils/Nagar panchayats and by-elections to one seat each in 11 other local bodies will be held on July 15. State Election Commissioner J S Saharia today said that elections will take place in Bhor, Vadgaon (Pune), Muktainagar (Jalgaon), Wandongri, Parshivni (Nagpur), Barshi Takli (Akola).
Saharia said the term of Bhor municipal council is coming to an end soon. While Wandongri and Barshi Takli are the newly-created municipal council, Muktainagar, Vadgaon and Parshivni are newly-created Nagar panchayats.
He said by-elections to one seat each in 11 municipal councils/Nagar panchayats will take place on the same day in Jawhar (Palghar), Poladpur (Raigad), Pandharpur (Solapur), Wai (Satara), Medha (Satara), Nifad (Nashik), Srirampur (Ahmednagar), Nandurbar (Nandurbar), Lohara (Osamabad), Mohadi (Bhandara) and for the extended jurisdiction of Shegaon (Buldhana). Election for the president's post in Rajapur (Ratnagiri) will also be held that day.