The complainant, Pramila Chandrashekhar Lokhande (70), resident of Plot No. 64, RBI Colony, Jaiprakash Nagar, accompanied her nephew at the gate of her house around 8.45 pm on Sunday. After her nephew left and as she was entering house, an unidentified person came there on a motorcycle and called Pramila. The person disembarked from his bike and walked towards Pramila pretending to be asking address of someone. But without uttering a word, the person snatched 'mangalsutra' of Pramila worth Rs 45,000 and fled the spot on his motorcycle. The 70-year old raised an alarm but it was too late.
Sonegaon WPSI S N Raut has registered a case under Section 392 of the IPC and searching for the chain-snatcher.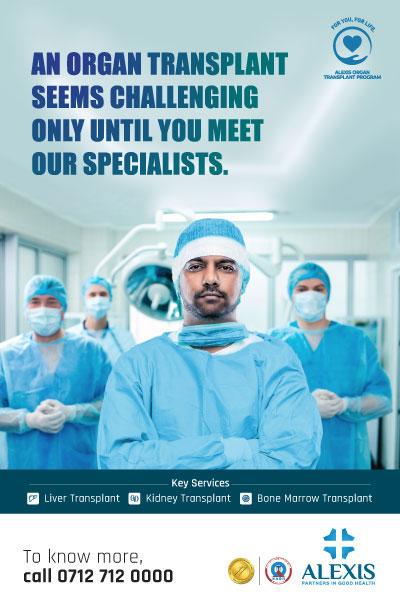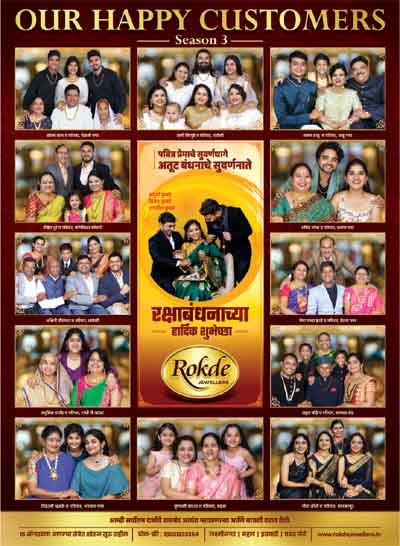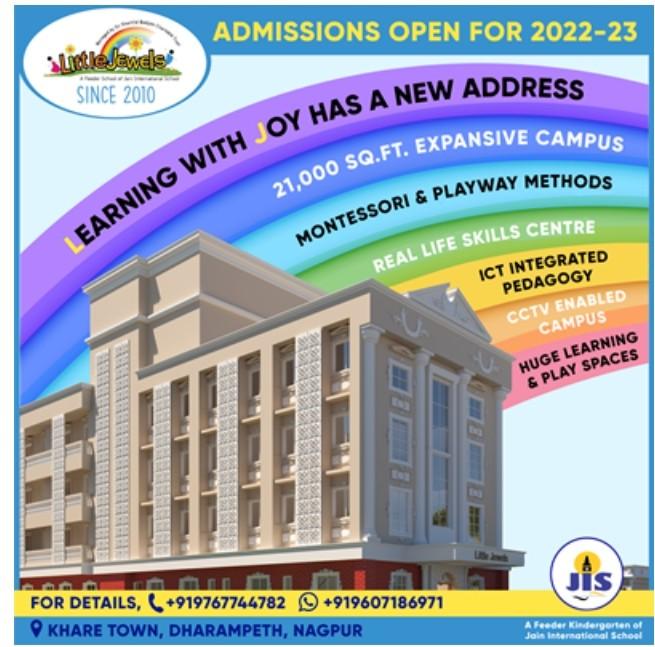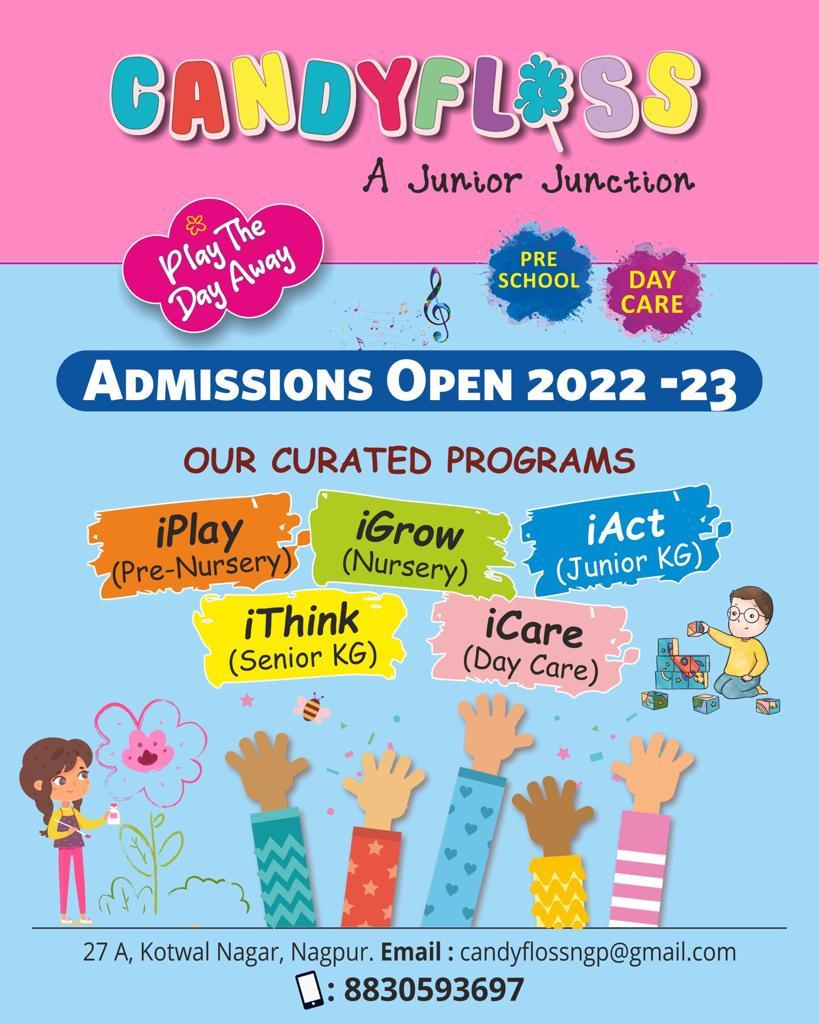 Nagpur: In a kind of non-stop incidents, one more woman was robbed of her 'mangalsutra' in Jaiprakash Nagar on Sunday.