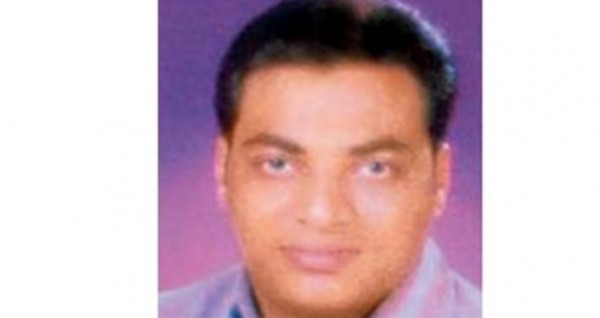 Nagpur News:
Tragedy surrounds leader of opposition in state assembly Eknath Khadse on Wednesday as his son Nikhil shot himself at their ancestral home in Muktainagar in Jalgaon district. He later breathed his last.
Profusely bleeding Nikhil was rushed to the hospital at Jalgoan through air route, but his condition was reported to be too critical. No sooner he was brought to the hospital, he succumbed to the wound caused by the fire shot.
The news of Nikhil's death spread like a wild fire and entire political activities in the corridors of power in Mumbai came to stand still.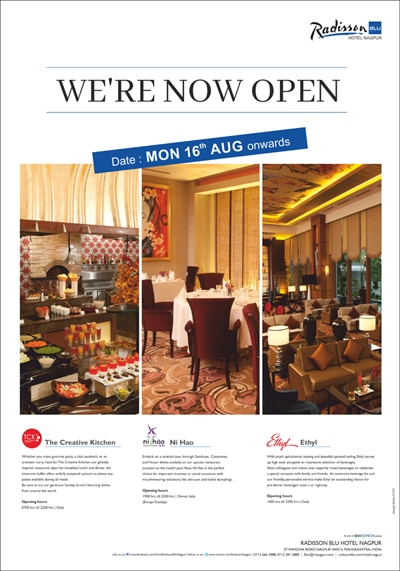 Nikhil was said to be under depression of losing the MLC election for past some days, however the actual reason for his suicide is still not known.
The BJP leader had then blamed ally Shiv Sena for his son's humiliating defeat.