Nagpur Today.
The Group Center, CRPF Nagpur, celebrated Police Commemoration Day in a befitting manner to remember the Supreme sacrifice of CRPF men guarding lndo-Tibetian border on 21th Oct. 1959 in Hot Spring area of Leh.
10 CRPF personnel laid down their life in line of duty against large Chinese contingent. All the police forces of Indian Union celebrate this day every year and remember the demise of all the brave Police personnel during the last one year in line of action. The event was presided over by Sanjay Kumar, DIGP, Group Center, CRPF Nagpur and also attended by Manoj Dhyani, Commandant, Group Center, M. H. Khobragade Commandant 238 BN, Son Sima Tolia, Commandant 213(Mahila) BN besides other officers and men.
The 238 BN (the New raising unit) of this Group Center raised the fervour of evening by giving scintillating cultural show with the title- "Ek Sham Shahido ke Naam".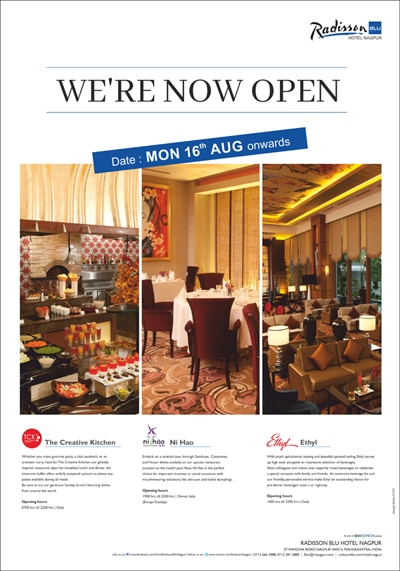 All the families of officers, personnel and local Nagpurians paid glowing tribute to the brave hearts of nation. The event was also joined by the children from the Shradanand Anath Ashram.
—Pics by Rajesh Bansod