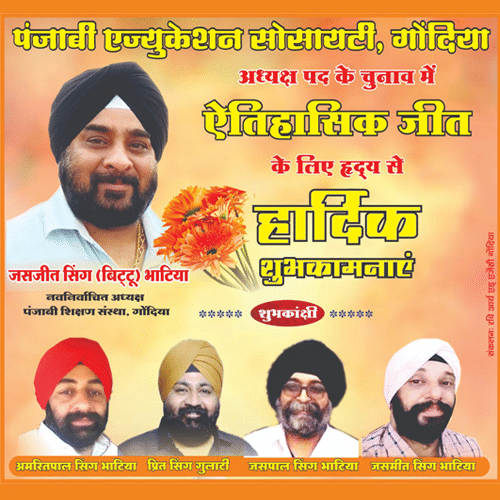 If you have ever been abroad, I am sure the first thing you would have noticed there was the shining roads and spotless pavements just like I did. Why don't we have that in our country? Will we ever achieve it?
Three years are about to pass since the Prime Minister Narendra Modi launched his ambitious 'Swachh Bharat' Campaign. However, piles of garbage, open defecation, stench in the air, still remain an issue for the nation and thus, for Nagpur.
Is it only the administration or only the people who is responsible to achieve a squeaky clean India? An India we all have dreamt of at some point or other. We believe that it is possible only by the joint efforts from both the ends.
It has been launched as a responsibility of each and every citizen to make this country a swachh country. Cleanliness is not a small problem that can be solved by individuals volunteering to clean up on a particular day. The masses- our real strength has to be involved in the process. Prime Minister has already started delivering on this front by converting clean India Mission into mass movement. Now it is our responsibility to carry it further. If every Indian inculcates clean hygienic habits, we can go a long long way in curbing the menace. Youth must get involved in this field. They should be encouraged to take up careers as entrepreneurs in fields like sanitation, waste management, green infrastructure and so on.
We pass amid piles of garbage in Nagpur very often and what we do? We look disgusted and remove our sight to other direction. We often come across stench of that garbage and what we do? We cover our nose and move on.
Say no to ignore it anymore. We, the Nagpur Today group are launching this campaign 'Ek Awaaz Swachhta ke liye: Only those who speak are heard'. Join us and let's make Nagpur clean together. Send us pictures of any unhygienic surrounding or activity you spot. You can also send us your videos sharing the problems being faced by you and we will work together and raise Ek Awaaz Swachhta ke liye because Only those who speak are heard'.
You can mail us on news@nagpurtoday.in or even WhatsApp on 7448092921.