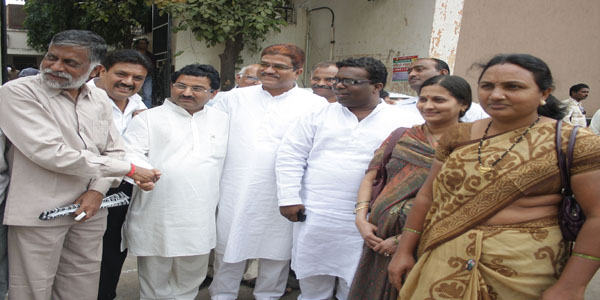 Nagpur News : The long awaited announcement for the 8 new members to be inducted in the Nagpur Muncipal Corporation's next standing committee is finally out. The names declared in the NMC meeting on Friday include Prashant Chopra of Congress, Avinash Thakre of BJP, Rajesh Ghorpade, Rita Mule, independent nagarsewika and supporter of ruling party Vandana Ingole, MNS nagarsewika Vishaya Khobragade, Kishore Gajbhiye of BSP and Suresh Talwekar of Shiv Sena.
Five members have been appointed from BJP backed Nagpur Vikas Aghadi while one member each from Congress, BSP and Shiv Sena has been included in the standing committee.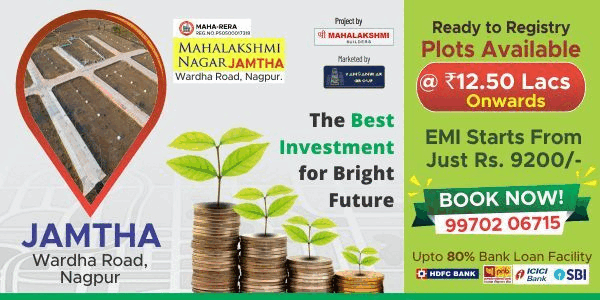 This was the first general meeting of NMC since the implementation of Mumbai regional municipal corporation act. The meeting was held on Friday morning at the townhall in Mahal.
On February 2, eight members were exited from the 16 member standing committee on the basis of draw. Those who had to move out of the committee included Bhagyashree Kantode, Saroj Bahadure, Aslam Khan, Ravindra Dolas, Raju Lokhande, Prafull Gudadhe, Harshala Jayaswal and Alka Dalal.
Sources revealed that process to seek resignation of the remaining eight old members is underway. Some of them have even put in papers while others are making up their minds.
Rest of the eight members would be announced on March 1. The BJP would decide upon the nine members from its quota however it declared only 5 members on Friday.