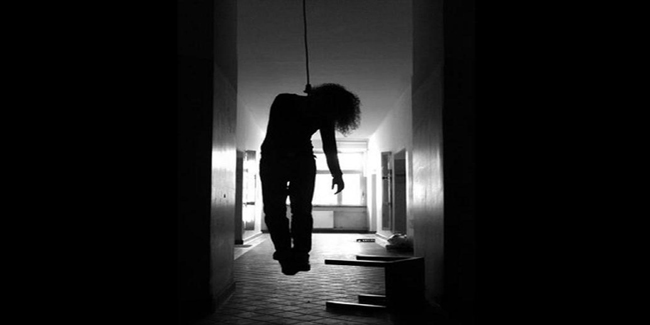 Nagpur News : Kalaman police has booked daughter-in-law Sheetal Malviya and her parents for allegedly abetment of suicide of 67-year-old Gajendra Malviya who had died of consuming poison on June 1 this year.
Before Malviya's suicide, Sheetal had alleged him for outraging her modesty. He was booked for molestation by Kalman police on May 2 and was out on an ad-interim bail when he consumed poison at his Dipti Signal in Kalamna.
Malviya had blamed Sheetal and her maternal family for his suicide. Malviya had written in his suicide note that Sheetal and her family would harass him to send money or else they will allege harassment charges against his son.
Besides Sheetal, five people from Kadhi family-Bhavana, Amit, Chandrakant, Kishore and Jaswant and two-Vijay and Harshal Kukriya, were also booked.