Nagpur News.
That the education is taking severe beating can be gauged from the fact the chair of Vice Chancellor in RTMNU has been awaiting appointment of regular boss to occupy it and rule the roost. Ever since Dr Vilas Sapkal quit Vice Chancellor's post in a huff three months ago, forget new appointment even the process for it has not been started yet.
The Acting Vice Chancellor Anoop Kumar is running the affairs of Rashtrasant Tukdoji Maharaj Nagpur University apart from being Divisional Commissioner. The circumstances in which Dr Sapkal quit the VC's post have become history. But new chapters of same description are being added on almost daily basis. A scan of media reports would reveal more of slipshod handling of day to day affairs by RTMNU authorities. Nagpur Today flashed three such reports titled: "RTMNU commits major blunder in mark-sheet of Law results," "Goof-up in MSW students' viva exam," "Engineering colleges showing undue haste in admitting students even before results are out" etc within a short span of 7 days. These and other bungles and fumbles, if attributed to absence of regular Vice Chancellor, would not be a surprise.
A Vice Chancellor has to deal with administration as well as education in a lively manner and this liveliness is expected from a full-fledged head. An acting boss will only act when the need arises. The negligent attitude of Government towards education has been more revealing as new academic session has got started and a flurry of happenings are being witnessed vis-à-vis admissions, affiliations and tribulations, too. But still there are no visible signs that would indicate a regular Vice Chancellor coming to RTMNU shortly.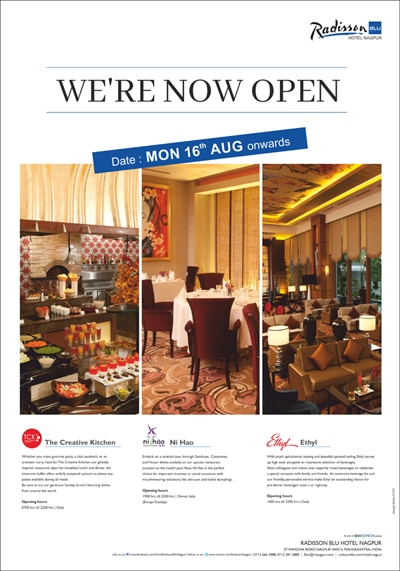 According to rules, the process for appointment of new Vice Chancellor should start three months before the present incumbent demits office after completion of tenure. Government invites applications from aspirants by publishing advertisements in newspapers. Thereafter, a joint meeting of Academic Council and Management Council has to be convened in which the university selects a candidate for inclusion in Vice Chancellor's Search Panel. Governor appoints a former judge as Chairman of Search Panel while Government appoints an Administrative Officer as Secretary of the Search Panel. Once the Search Panel is full, it scans applications received from aspirants for post of Vice Chancellor. Initially, 10 candidates are listed out and they are called to Mumbai for interviews and interactions. After these formalities are completed, the Search Panel selects names of five candidates for the post of Vice Chancellor. These five candidates are then called by Governor for personal interviews and after that one of the candidates is finally appointed as Vice Chancellor.
However, if the Government bogs down in the intricacies of rules and regulations and takes its own time to appoint a regular Vice Chancellor then the education scenario could easily be imagined. The scenario would certainly be hazy and murkier. Dr Vilas Sapkal quit Vice Chancellor's post on March 31, 2014, more than three months ago, but even the process for appointment of new VC has not been started yet.