Edify's Talent Thrives at National Science Olympiad 2018
Nagpur: Students of Edify School Nagpur, came with flourishing success at the National Science Olympiad held on 27th November, 2018.With the guidance of their mentor, Mr. Dinesh ghate, the students grabbed many medals and brought laurels to the school. Miss Asmita Thakur,received gold medal, Ms Vedika Wadikhaye, Master Piyush Priyadarshi ,Master Om Prakash Barik, Ms Mahi Chandel, Ms Husna Anjum and Master Yug N Kale received the silver medal, whereas Ms Nidhi Mangtani received the bronze medal.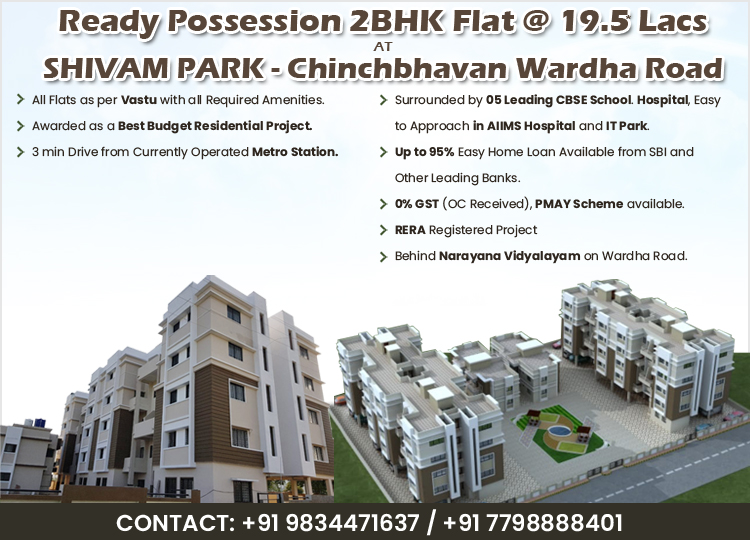 The principal Dr. Plex John said on the occasion, " It was quite pleasing to watch students visit the school library in quest for more knowledge.The exam preparations have surely developed their thinking abilities more. The directors of the school Mrs. and Mr. Inderpreet Singh Tuli lauded the children for their efforts and congratulated them for their success.