Nagpur: The Pre-Primary Wing of Edify School, Nagpur, celebrated Graduation Day for its toddlers to mark their blooming from buds. The School is the place where the very tender kids come with tears rolling down their cheeks and return with faces blushing with smiles and learn to hold their pencils and shape their voices.
To mark this overall grooming from Nursery to KG II, the School held the jubilant ceremony in the gracious presence of Directors of the School Mandeep Kaur Tuli and Inderpreet Singh Tuli and Principal Dr Plex John.
The event started with welcoming the kids and parents. The kids' first step towards the beginning of their formal education was crowned with a graceful black cap. The kids enjoyed the wonderful programme comprising games and music, with enthusiasm.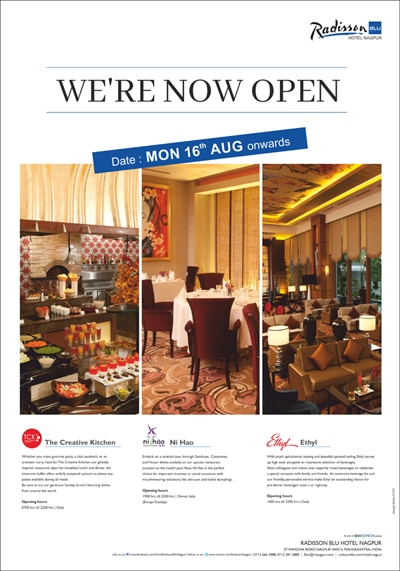 The coordinator for the Pre-Primary Wing, Vicky Anand and the teachers of the Pre-Primary conducted out the event with aplomb. The Directors congratulated the students and their parents for the coordinated development of theirs. Also the Principal of the School blessed them for their future.
The programme concluded with a formal vote of thanks.