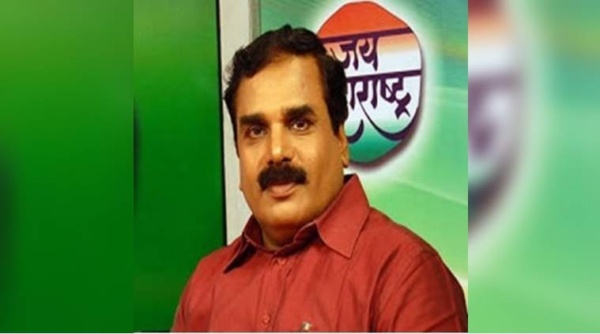 Nagpur/Gondia: The Election Commission of India (ECI) has reportedly restricted Abhimanyu Kale, who was Collector of Gondia during the recently held Lok Sabha bypoll in Bhandara-Gondia constituency, from conducting any electoral duties for five years. Kale was recently transferred following glitches in the electronic voting machines (EVMs) leading to repoll at 49 centres. According to The Indian Express reports, "Kale has been barred from electoral responsibilities for five years."
The reason for the action taken against Kale was reported to be his issuing a directive to State Bank of India to keep its branches in the constituency open even on holidays till June 15 to facilitate disbursal of compensation to farmers for damages caused by pest attack on cotton and paddy. This was just prior to the actual polling on Monday. After media reported the matter on Monday, the ECI decided to put restrictions on Kale as regards to electoral responsibilities for the next five years.
"The assumption that the move is due to the farmer relief issue is not correct. It is one of the reasons for the action. There were problems with EVMs and proper training had to be done prior to elections. That doesn't appear to have happened", informed Chief Election Commissioner O P Rawat to The Indian Express.
It couldn't be known if similar action was taken or would be taken against Additional Collector of Bhandara Dilip Talmale who had also issued a similar directive to SBI. Talmale had told media that he had done so as per the State government directives.
Meanwhile, Chief Electoral Officer of Maharashtra Ashwini Kumar was in Nagpur on Saturday to inquire into the election glitches in Bhandara-Gondia. "I don't think any officer can be penalised for anything without proper inquiry. Ashwini Kumar will submit his report and only then any action could be initiated," a senior official said.