Nagpur News: The allotment of shops in space secured for parking, has boomeranged for the contractor who had won the bid for development and maintenance of the lake and chaupati from Nagpur Improvement Trust on BOT basis. While speaking about the issue, president of Futala Lake Welfare Association Ajay Bagdi informed media persons here at a press conference that the NIT had appointed Sell Ads as the contractor for development of the area.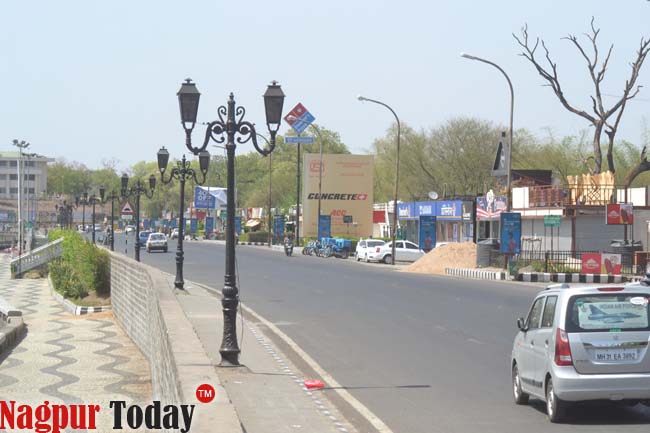 The contractor as part of the agreement was assigned to build 20 shops along the lake and rent them out. The shops were later leased out and the owners spent lakhs on their establishments. According to office bearers of the association they were even paying their rent on time. But in bolt from the blue they received a notice from the NIT according to which their shops had been built on area allotted for parking and would have to be removed.
Also Read : Private firm cares a hoot, builds 100 food stalls illegally against NIT sanctioned 20 at Telangkhedi
The association claimed that the operator Shailendra Mehta and Pankaj Rai had rented out the shops keeping them in the dark about the fact that the shops were built on parking space.
The fact also came to fore when the association filed an RTI application. Bagdi informed that they had also met the commissioner of police regarding the issue and told their part of the story to the NIT. But little was done.
Last Sunday, allegedly the son of a corporator Mukesh Chaudhary reached the area along with 30 to 35 men and destroyed a wada-pau shop.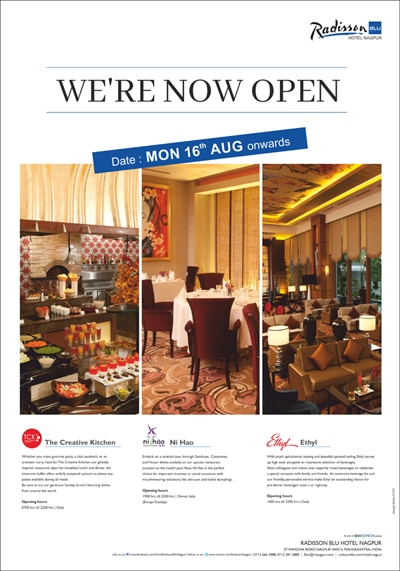 The shop owners have decided to keep their shops shut in protest from Tuesday.
The owners have also demanded that the NIT take strong action against the operator and keep the shops allotted to them as they are