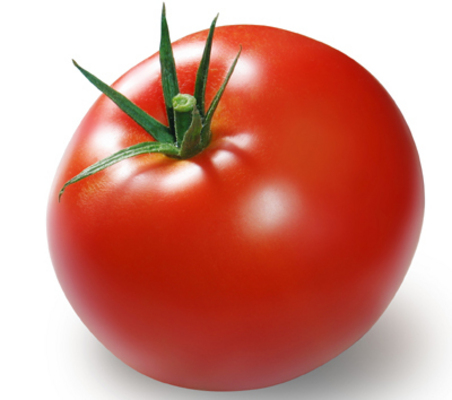 The word "tomato" may refer to the plant (Solanum lycopersicum) or the edible, typically red, fruit that it bears. Having originated in America, the tomato was spread around the world following the Spanish colonization of the Americas, and its many varieties are now widely grown, often in greenhouses in cooler climates.
The tomato is consumed in diverse ways, including raw, as an ingredient in many dishes and sauces, and in drinks. While it is botanically a fruit, it is considered a vegetable for culinary purposes (as well as by the United States Supreme Court, see Nix v. Hedden), which has caused some confusion. The fruit is rich in lycopene, which may have beneficial health effects.
The tomato belongs to the nightshade family. The plants typically grow to 1–3 meters (3–10 ft) in height and have a weak stem that often sprawls over the ground and vines over other plants. It is a perennial in its native habitat, although often grown outdoors in temperate climates as an annual. An average common tomato weighs 102–105 grams
They are a rich source of Vitamin C and help in increasing your immunity. Not just this, tomatoes also provide several other vitamins, magnesium, phosphorus and copper, all of which are necessary for good health. Here are a few health benefits of this wonder fruit.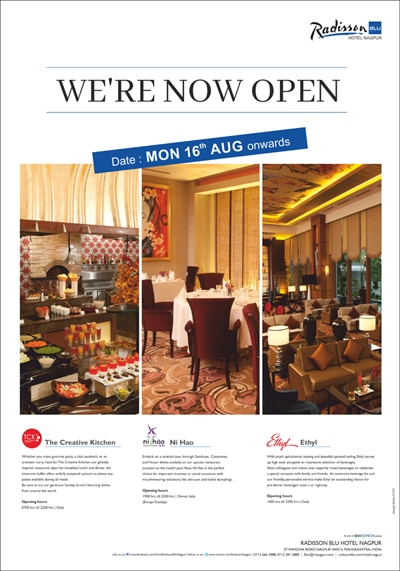 So below are the 7 benefits you get when you eat tomato:-
– Tomatoes confer protection against high cholesterol, strokes, and heart disease.
– Tomatoes basically have an anti-ageing affect on our body as they contain antioxidant lycopene which is easily absorbed by our body thereby leaving you with a healthy skin and hair.
– Since tomatoes are a rich source of antioxidants such as vitamin C and Vitamin A, these vitamins help in preventing DNA damage from free radicals.
– The vitamin K and calcium present in tomatoes help in building strong bones.
– Due to the presence of Lycopene, they are a natural source of fighting against several cancers, including prostate, cervical, stomach, colon, rectal, prostate and ovarian cancer.
– Tomatoes help in keeping blood sugar in balance.
– Consuming tomatoes can improve your vision
The best part is that they can be eaten either raw, in salads, sandwiches or in vegetables.
So keep eating tomato and stay healthy.
:Yash raj Trivedi